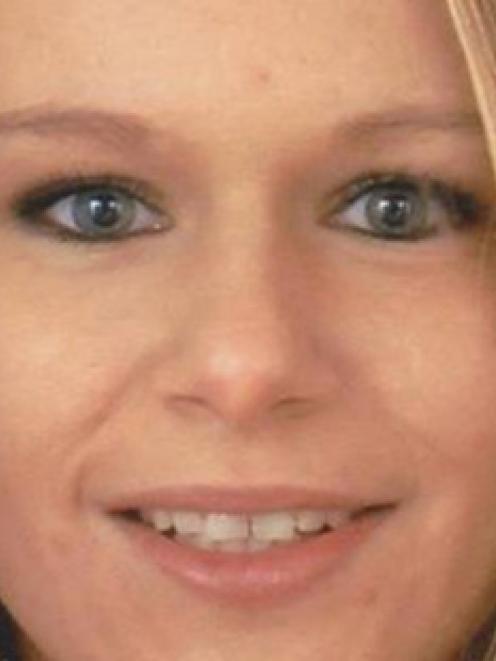 A missing German tourist has been found safe and well, police say.
Anja Schulze, 31, was reported missing by friends in Switzerland after not being heard from since February 2.
An international hunt was launched, with Interpol asking help from the New Zealand police.
Ms Schulze was this afternoon found in Central Otago, police said. German authorities have been informed.
The backpacker had travelled through the North Island before boarding a ferry with a fellow traveller from Wellington to Picton on the January 29, police said.
"She has then continued her travel down the South Island over the past months," said Detective Sergeant Fran Moore of the missing persons unit.
"She was unaware that there were concerns for her safety and that police were looking for her."
She thanked the members of the public who provided information to police which helped track Ms Schulze down so quickly.