The Mission Estate Concert has been cancelled following Neil Diamond's decision to pull out due to ill-health.
The American singer last month axed two New Zealand shows and announced he would retire from touring after being diagnosed with Parkinson's Disease.
The 76-year-old had been due to perform in Christchurch on March 15 and the Mission show in Napier on March 17 as part of his 50th Anniversary tour.
Mission show promoters conducted an exhaustive search for an A-list replacement for the Rock & Roll Hall of Fame member, but conceded defeat this morning.
Event director Garry Craft said he had searched the world over to find a suitable replacement and the decision to cancel was not taken lightly.
"Nobody wanted this event cancelled.
"It's a no-win situation. We were sold out and had put major investment into infrastructure for the concert, and concertgoers hadn't just bought tickets, they'd also made travel and accommodation plans."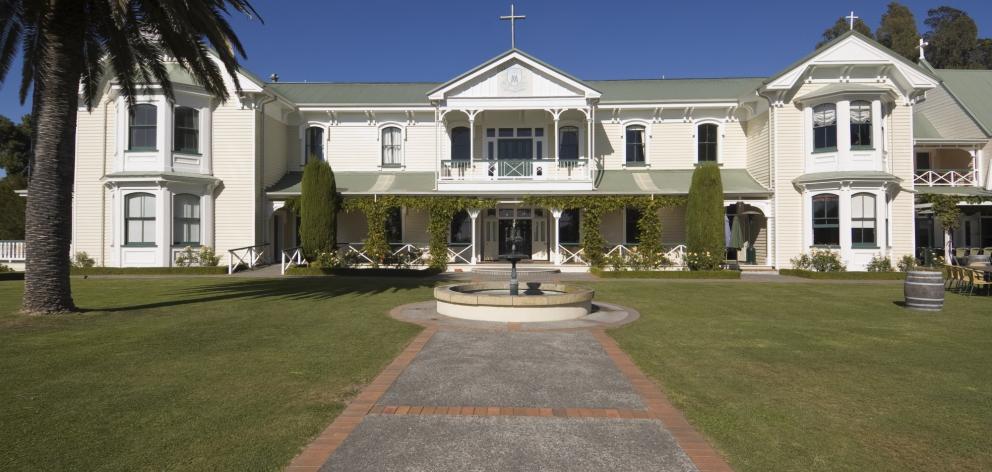 Craft said it was important to find an artist of equal star status but it proved impossible at such short notice.
"The dates simply didn't work for any of the artists we thought would work in our unique environment and we have decided that continuing on with the concert was simply untenable."
A full refund would be issued to each customer's purchasing credit card - or if it is expired or cancelled, - ticket holders would be contacted for bank transfer details.
Craft said the Mission Concert apologised for any inconvenience the cancellation caused to its loyal supporters.