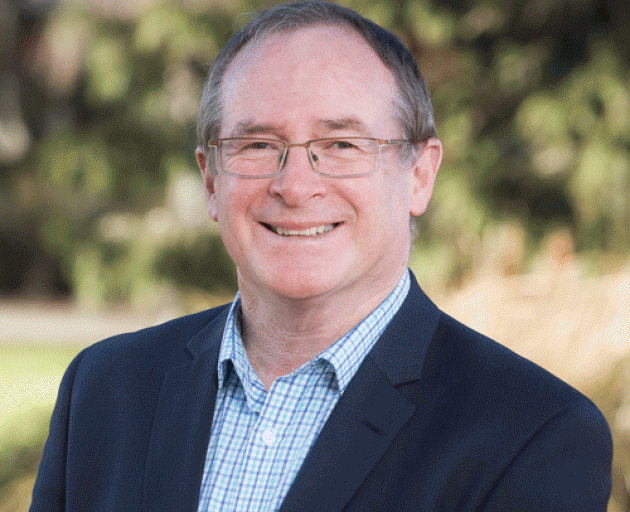 Environment Canterbury has nine new regional councillors with three returning for a second term. 
It is the first fully elected regional council since the Government controversially sacked the standing council in 2010. Commissioners were at the helm until 2016, when partial democracy was returned.
Former city councillor Phil Clearwater has successful been voted onto the regional council, while Lan Pham, Claire McKay and John Sunckell return for their second term.
Regional councillors: Ian Mackenzie, John Sunckell, Elizabeth McKenzie, Peter Scott, Vicky Southworth, Phil Clearwater, Claire McKay, Edie Grant, Megan Hands, Craig Pauling, Jenny Hughey, Tane Apanui, Lan Pham and Nicole Marshall.