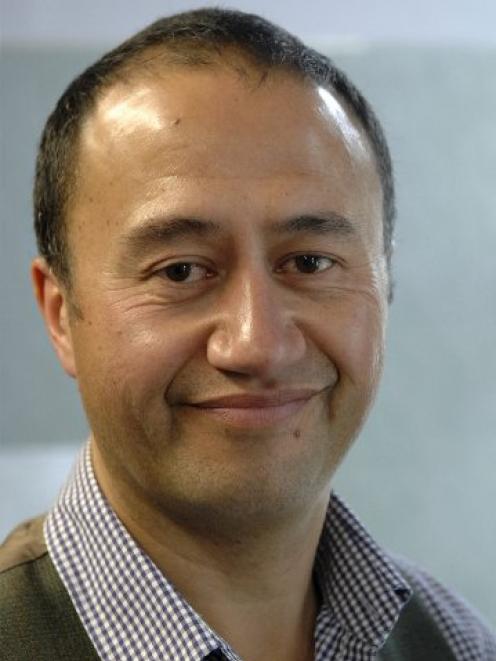 Many teachers and support staff around the country may be waking up with headaches today caused by unexpected bank overdrafts.
Otago Primary Principals' Association president and Bathgate Park School principal Whetu Cormick said there had been reports from staff who had been overpaid by Novopay, and the Ministry of Education had been taking the overpayments back out of their bank accounts without their knowledge.
He said many of the staff affected had spent the money without realising they had been overpaid.
In the final payday for 2012, staff at some schools received up to 100 times more holiday pay than they should have.
The situation was causing major headaches, he said.
''Every pay cycle, we have new issues. Nobody wants to be in overdraft at this time of year.''
Mr Cormick said Bathgate Park School was more than $10,000 out of pocket as a result of Novopay errors during the past 10 days.
''We've been paying staff what they should have been paid by Novopay.
''That's money we haven't got back yet. We wonder how and when we will get that back.''
Thousands of staff have been incorrectly paid since the $30 million Novopay system for 92,000 school staff was introduced in August.
The latest survey of school principals shows that rather than making steady improvements each pay cycle, the Novopay payroll system is getting worse.
New Zealand Principals' Federation (NZPF) president Paul Drummond said the Federation's most recent survey of more than 900 schools had found staffing, usage and expenditure (Sue) reports were correct for wages and salaries for 36% of schools last month, but now only 16% of schools had reported accuracy.
For holiday pay, 90.1% reported their Sue reports were incorrect.
Last month, the survey showed 59.6% of schools had at least one staff member who was paid incorrectly. That figure had increased to 83.9% this month.
Unresolved problems from previous pay rounds had also increased, from 83.3% to 84.5%, he said.
''By this stage, we would expect to be seeing substantial improvements in the performance of Novopay, but instead, every pay cycle throws up new problems and unresolved issues remain unresolved.''
Mr Drummond said 97% of schools had no confidence in the Novopay system and did not believe it would deliver an efficient or supported payroll system by the end of 2013.
''Principals have no confidence that this `slow train wreck' called Novopay will be fixed any time soon.
''Talent2 and the ministry must face the facts. The system is fundamentally flawed.
''It's time to go back to the future, reinstate designated payroll support staff for each school, while expert technicians are brought in to work on what is currently a derailed system,'' he said.