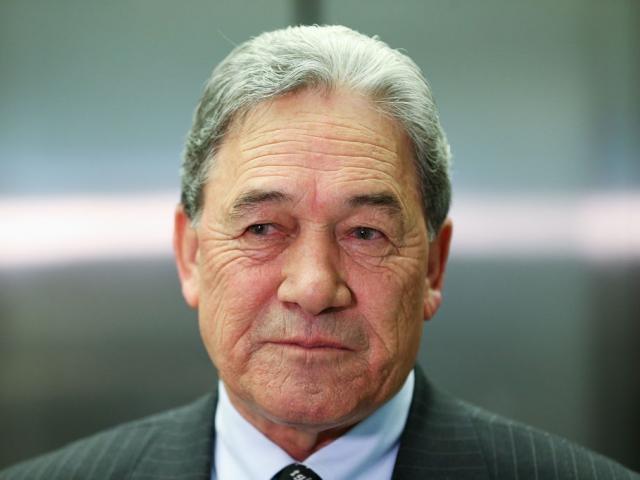 Deputy Prime Minister and New Zealand First leader Winston Peters has begun new legal action seeking $450,000 for alleged breach of privacy in relation to the leaking of details of his superannuation overpayment, including against the Ministry of Social Development.
He is going after the chief executive of the Ministry of Social Development, Brendan Boyle, State Services Commissioner Peter Hughes, the Attorney-General on behalf of the Ministry of Social Development and Paula Bennett, the former National State Services Minister.
Hughes and the Ministry of Social Development are new targets in Peters' legal action.
The timing of Peters' action is extraordinary given that he about to become Acting Prime Minister in the next week or so when Jacinda Ardern takes leave to have her baby.
All targets of his action are entitled to apply to the Cabinet to have their legal fees paid - the Cabinet which Peters will be leading.
Some previous targets in Peters' witch-hunt are not named in this action, namely former National Party leader Bill English, former minister Steven Joyce, former chief of staff Wayne Eagleson, National Party staffer Clark Hennessey and former Minister of Social Development Anne Tolley.
Peters has targeted journalists Tim Murphy, editor of Newsroom, and Lloyd Burr, a former political reporter at Newshub, in action for discovery but is not pursuing them.
It is understood that papers were lodged today in the High Court in Auckland.
- By Audrey Young