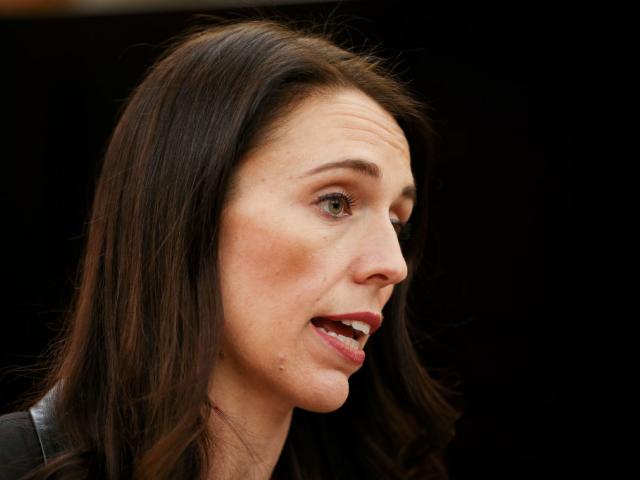 The Prime Minister says her government's goal of lifting 88,000 children out of poverty is just the beginning and eventually she'd like to eradicate child poverty altogether from New Zealand.
Jacinda Ardern told The Nation this morning the Government needed to roll out a "wider plan" to achieve this.
"Do I want to lift every child out of poverty? Yes I do. I know I've got more work to do."
The projection of 88,000 over four years is based on changes to the Accommodation Supplement, Working for Families scheme, and introduction of a "Best Start" payment for new parents and a "Winter Warmer" grant for beneficiaries and pensioners announced in Labour's Families Package this week.
The changes are expected to benefit 384,000 families with children by an average of $75 a week.
Introducing legislation to set targets and measure progress on child poverty was one of the party's first 100 Days promises.
Ardern sought support from the National Party to tackle the issue last month.
She reiterated this position on The Nation, saying politics shouldn't come into play when it came to child poverty.
"If [National] share our ambition on child poverty - that's fantastic."
Changes to the Working for Families schemes would help both beneficiaries and the working poor.
Ardern pledged to set up a "wellbeing plan" to benefit all children regardless of their family's income.
But National's Gerry Brownlee said official documents showed the actual number of children who would be lifted out of poverty based on the Labour Party's Families Package would be 62,000 - just 12,000 more than his party's goal of lifting 50,000 Kiwi kids out of poverty in three years.
"Being very much over the top of the facts and past the spin of any government" was part of being in opposition, he told The Nation.
He denied that capitalism had "failed" New Zealanders based on the number of people in poverty.