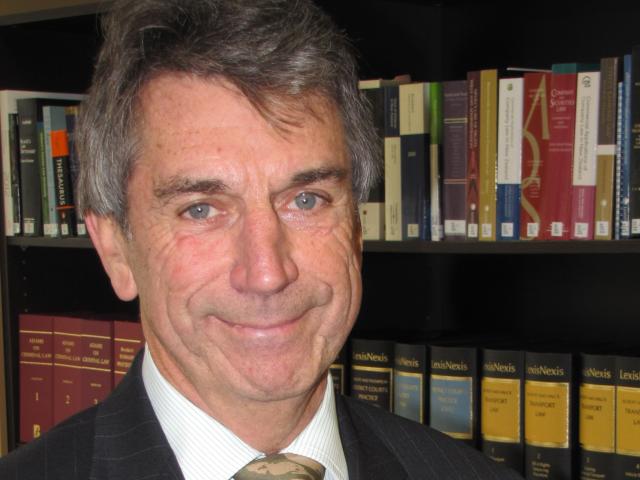 The Office of the Ombudsman is being given new powers to conduct inspections of secure dementia units run by private providers.
About 185 such units are operating in New Zealand.
Chief Ombudsman Peter Boshier said the United Nations Convention Against Torture required the office to monitor, inspect and look out for people who were detained.
But he said until now that had not been possible for private healthcare facilities.
"But as we began to discuss this more and more, we realised that a proper compliance with the convention required it, we went through a process and Parliament has agreed that we have a designation to do it - so it's a big moment,'' Judge Boshier said.
He said some of the inspections would be random and look into restraints of people at the units.
"The convention requires we do a certain number in a certain style - a number [of the inspections] have to be random so that people can't ready the house, but a number will be concerted, systemic and longer,'' Judge Boshier said.
"[We also look at] whether there are adequate records, we spend a lot of time looking at the actual care, the physical form it's taking, and the record keeping.''
Judge Boshier said it would take 12 months to get a plan together, consult the private sector and then start the inspections.