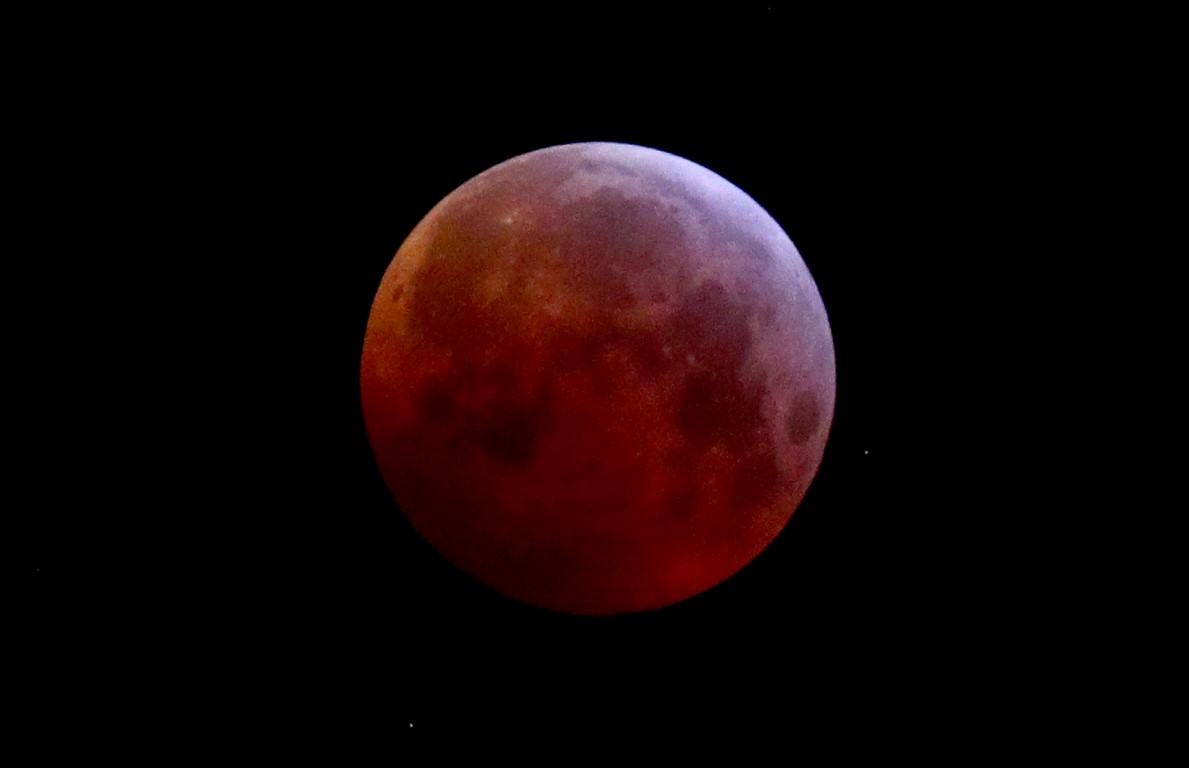 The east coast of New Zealand is likely to have the best view of a supermoon rising over the country tonight.
The full moon is going to bigger and brighter than usual, as the moon is at its closest approach to earth.
When the moon was close to the horizon, as when it was rising or setting, it appeared even bigger, Astronomer Dr Grant Christie said.
It was an illusion that made the moon look striking.
MetService forecaster Kyle Lee said the forecast suggested the east coast would be the best place to see the moon.
There would likely be breaks in cloud in the far north and Auckland for keen stargazers to see the moon, he said.
From Christchurch north, and on parts of the east coast of the North Island, it should be clear, he said.
It was likely there would be breaks in the cloud in other spots around the country, so keen stargazers could get a glimpse of the moon.
There was an eclipse of the moon that could be seen in other parts of the world, but not in New Zealand as it was during the day.