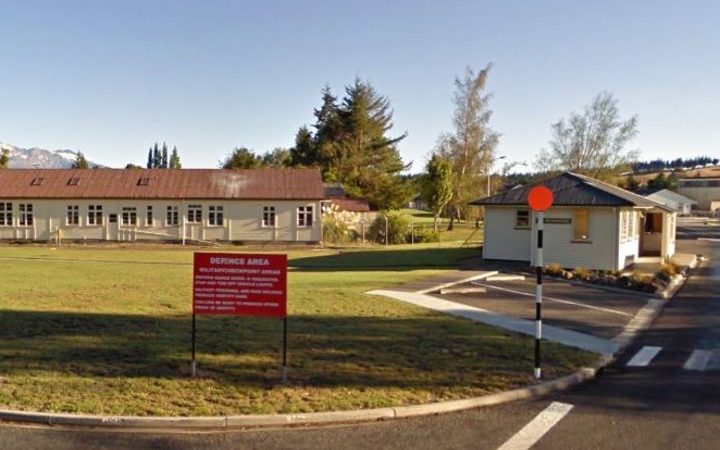 Senior staff at Waiouru Military Camp have been stood down amid allegations of inappropriate behaviour.
The New Zealand Defence Force (NZDF) said two members of the leadership team have been replaced and others have been removed from duties while the military police investigate allegations of inappropriate behaviour, failing to follow standing orders and failure to follow established procedures.
The investigations involve seven people and relate to The Army Depot, a unit in the army responsible for training new recruits.
NZDF said the two members of the leadership team who had been stood down were not facing investigation.
Chief of Army Major General Peter Kelly said the priority was to complete the investigation to ensure proper procedures were followed.
"As an Army, we hold ourselves to the highest levels of behaviour - well above those to which we are legally bound," he said.
"Where we see performance and behaviours that do not match our expectations, we will act. The leadership changes we have made were put in place to move The Army Depot forward in a positive way."
In a statement, the Defence Force said it expected formal disciplinary procedures would start soon and therefore it would not be making further comment.
Minister not aware of investigation
Defence Minister Ron Mark said he only became aware of the allegations through media today.
He told RNZ he was unhappy that he had not officially been told about the inquiry and he had a clear message for Defence Force personnel in leadership roles.
"It is against the standing orders for relationships to be formed between instructors or recruits, that's the bottom line.
"There are standards expected of those who are entrusted and given charge and responsibility for training our young men and women and preparing them for war.
"Those standards will not be allowed to be degraded or in any way undercut."