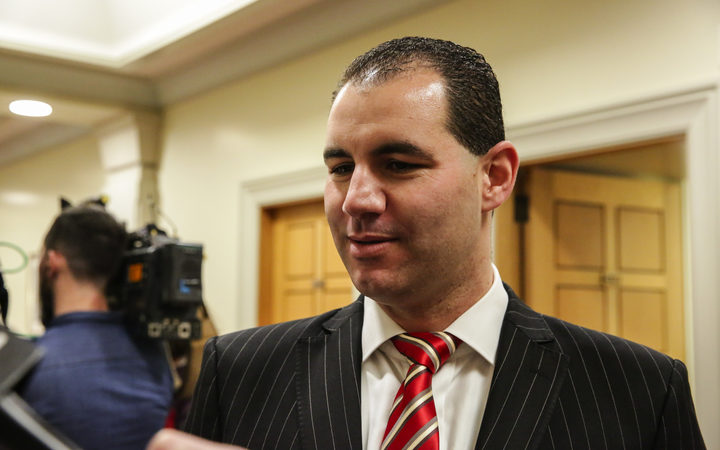 National MP Jami-Lee Ross is standing down from his portfolios and from the front bench of the opposition due to personal health issues.
In a statement Mr Ross said he had asked for time off on medical leave for "a few months".
"There are times in life where you have to put your own health and family first. As a husband and a father I need to do that at this time."
The Botany MP said he looked forward to returning to Parliament in the future to re-join the National caucus.
Mr Ross said the party's leader Simon Bridges had been "very understanding" in granting his request.
In a separate statement, Mr Bridges said the decision was "unrelated" to the ongoing investigation into who leaked his expenses details.
National launched an inquiry into the leak in August after the Speaker Trevor Mallard cancelled a Parliamentary inquiry into the matter. That came after the leaker sent an anonymous text to Mr Bridges claiming to be a National MP and suffering from mental health problems.
Mr Ross' Transport portfolio will be picked up by Paul Goldsmith, and Judith Collins will take over his Infrastructure portfolio.
Andrew Bayly will take over Mr Goldsmith's Revenue portfolio.
Mr Bridges said would not be making any further comment on Mr Ross' health issues as it was a private matter.