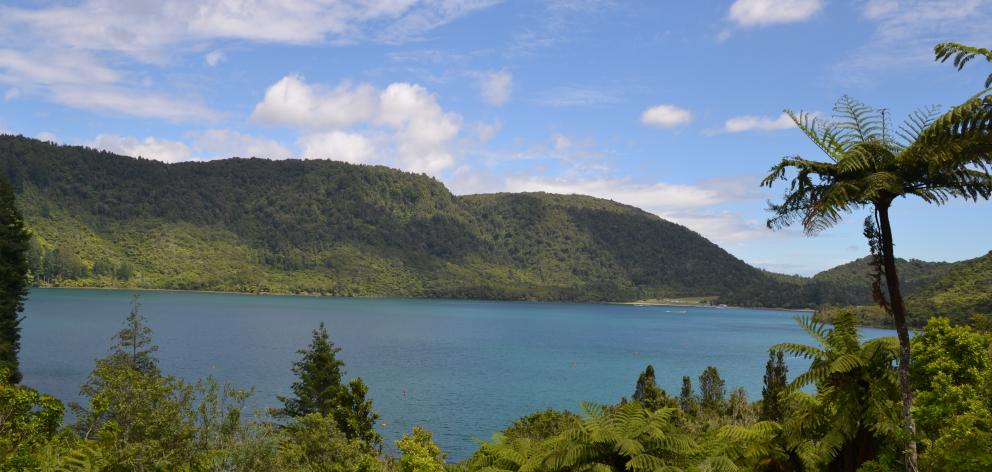 A search is continuing tody after a woman failed to return from a run in Rotorua's Blue Lake area.
The woman set off about 8.30pm yesterday and her husband contacted police when she didn't get home.
Police search teams scoured the area overnight for her.
Land Search and Rescue teams, police and volunteers began searching this morning.
Support is being provided to the woman's husband.