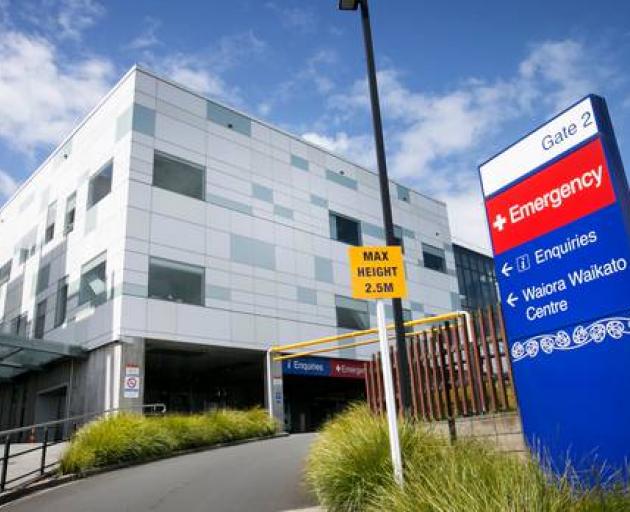 A security guard has been seriously injured and four nursing staff assaulted at Waikato Hospital in an early morning incident.
Waikato DHB executive director of public affairs, Lydia Aydon, said there was an incident on one of the Waikato Hospital surgical wards about 2am today.
"Four nursing staff and a security guard were physically assaulted by a patient who was receiving treatment in the hospital," Aydon said.
"Hospital security and police attended and the patient was arrested.
"Three staff members received minor injuries and the security guard had more serious injuries.
"All were treated in the hospital's Emergency Department, three were discharged and the guard has been admitted to the hospital."
The female guard is reported to be in the high dependency unit.
Aydon said all staff involved had been offered workplace support.
The DHB and Worksafe are investigating the incident.