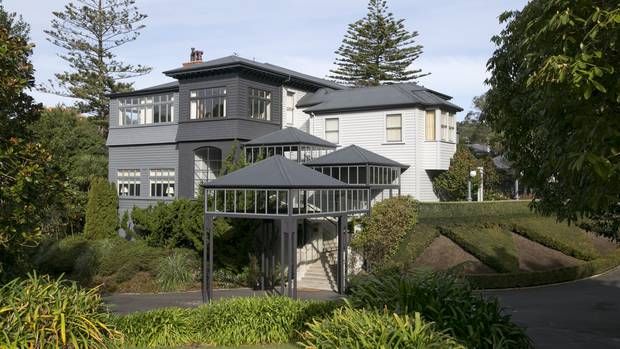 A briefcase left near Premier House in Wellington this morning sparked a security scare and closure of the road.
Police said they had been made aware of "an unattended item on Tinakori Rd", believed to be a suitcase, shortly before 11am, Stuff reports.
Prime Minister Jacinda Ardern was in a Cabinet committee in the Beehive at the time.
The owner of the briefcase was not connected to Premier House, which is the PM's official Wellington residence. The alert is over and the road has been reopened.