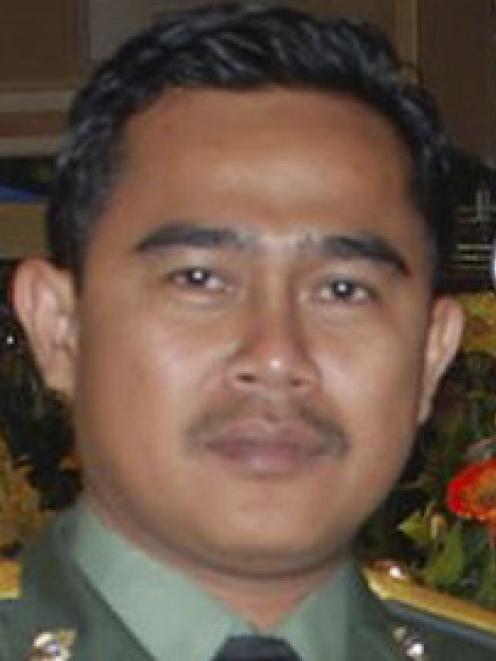 The Malaysian Government has given an assurance that the military warrant officer alleged to have committed burglary and sexual assault will be sent back to New Zealand.
But he remains in a Malaysian hospital and it is still uncertain when he will be discharged.
Muhammad Rizalman bin Ismail, 38, a former defence staff assistant at the Malaysian High Commission in Wellington, will return to New Zealand without diplomatic immunity.
Defence Minister Hishammudin Hussein said his Government was working on preparations to extradite Rizalman.
"What is wrong is wrong and justice should not only be done, but must be seen to be done," said Mr Hishammudin on Sunday night.
"That is why we have requested that he goes back to New Zealand to assist investigations into the case."
The minister said New Zealand authorities had also promised that Rizalman would be treated fairly.
"He has to be looked after and the New Zealand authorities have assured us of that."
He would not confirm the date Rizalman would be sent back. Details of Rizalman's return were being worked out between the Attorney-General's Chambers and the New Zealand High Commission in Malaysia.
Earlier in the day, the Herald was notified by a Kuala Lumpur taxi driver of a man resembling Rizalman being dropped off at the departure hall at Kuala Lumpur International Airport.
However, a hospital staffer at Tuanku Mizan Military Hospital said Rizalman had still not been discharged.
- Lincoln Tan of the New Zealand Herald