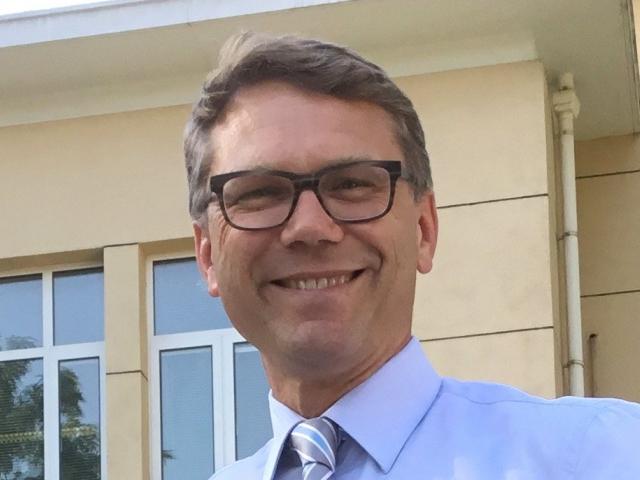 National's tertiary education spokesman says a lack of detail about Labour's year of free study is ''looking a real mess'' as the new academic year approaches.
Paul Goldsmith says Labour's policy does not outline the true impact of its policy.
"The policy is just weeks away from taking effect and so far, all Labour has been able to confirm is that labourers and checkout counter operators will now be paying more for lawyers and accountantsto go to university - including, it turns out, those from Australia,'' he said.
"The lack of detail is creating a mess for students, Studylink, and tertiary institutions . . .
"The policy could increase student numbers by 15% or 46,000 students a year, yet the tertiary institutions have no time to prepare to cater to them.''