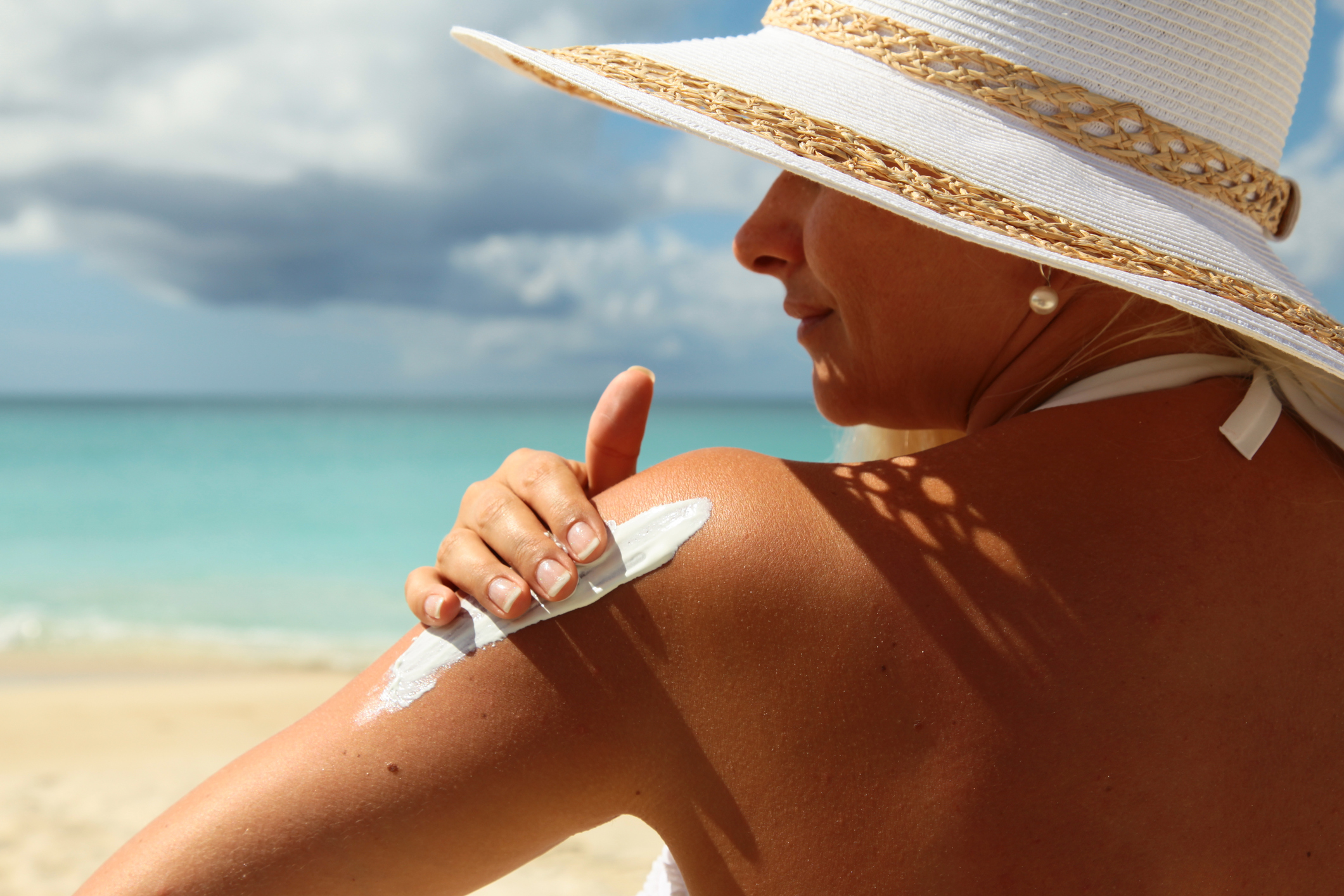 Experts are calling for mandatory sunscreen standards and a total ban on sunbeds after alarming figures show New Zealand has the highest skin cancer rates in the world.
The 2018 Skin Cancer Index, published by the German medical analyst group Derma.plus, revealed nearly 2500 New Zealanders were diagnosed with skin cancer every year.
Consumer New Zealand chief executive Sue Chetwin said these findings were a concern but not surprising, considering New Zealand still did not have adequate protection in place to try to reduce the risk of skin cancer.
"Unfortunately we have been campaigning for this for along time and we don't seem to getting any traction on the mandatory standards.''
Consumer last year tested 20 sunscreens against the Australia and New Zealand standard and only nine met its SPF label claim.
"Our test found some natural sunscreens only provided low protection.
"One didn't meet high protection or broad spectrum claims and two companies - including one big brand - provided test certificates for similar, but not identical sunscreens,'' Ms Chetwin said.
She said despite the recommendation to slop on sunscreen in order to prevent sunburn, New Zealand classified sunscreen as a cosmetic.
"This is clearly not protecting consumers against the sun's harmful rays.''
In April, New Zealand's non-melanoma skin cancer rates (basal cell carcinoma and squamous cell carcinoma) hit a record high.
Non-melanoma skin cancer was projected to affect 90,000 people this year, up from 67,000 cases in 2006.
Dietrick Abeck, chief medical adviser at Derma.plus, said globally the incidence of both non-melanoma and melanoma skin cancers had increased dramatically over the past decades.
"Worldwide, more than three million non-melanoma skin cancers and 150,000 melanoma skin cancers are diagnosed each year.
"One in every three cancers diagnosed is a skin cancer,'' Prof Abeck said.
For New Zealand, a higher expenditure on treatment showed a lower mortality rate, while Sweden, which has the fourth-highest rate of melanoma, spent more than any of the 62 countries studied.
Ms Chetwin said sunbeds were another big risk.
Using one before the age of 30 could increase the risk of melanoma by 75%.
Like sunscreens, compliance with the sunbed standard was voluntary.
"Existing regulation isn't providing sufficient consumer protection and it's time the government made the sunscreen standard mandatory and banned sunbeds.
"These measures are already in place in Australia and ... it's not good enough our regulations are lagging behind,'' Ms Chetwin said.