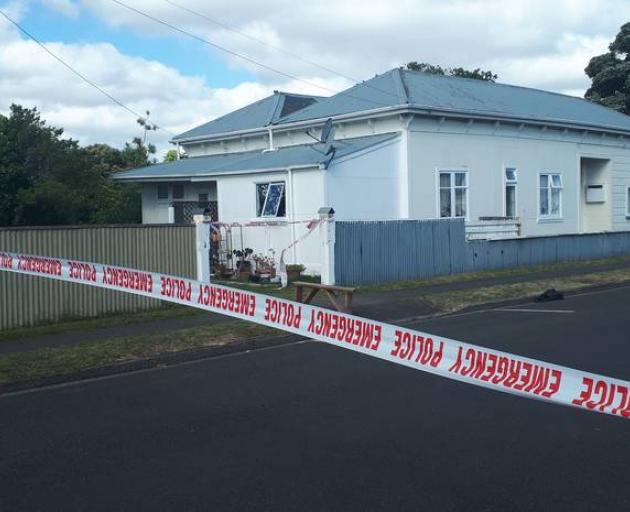 A 36-year-old man has been charged with murder following the stabbing incident in Whanganui.
The man will appear in Whanganui District Court this afternoon and also faces five charges of wounding with intent to cause grievous bodily harm.
One person died and five others were injured following the incident in Wicksteed St in central Whanganui just after 4pm yesterday.
Blood splatters were also seen in the carpark of a New World supermarket, about a block away in Victoria St.
Police launched a homicide investigation later that evening after taking one person into custody.
Whanganui mayor Hamish McDouall said the incident was "a tragedy".
Three of the five injured remain in a stable condition in Whanganui Hospital while two others have been discharged.
The Whanganui Chronicle understands the incident stemmed from a dispute between two flats.
A source said the incident arose from an argument over "something relatively minor" between two flats who share the duplex on Wicksteed St.