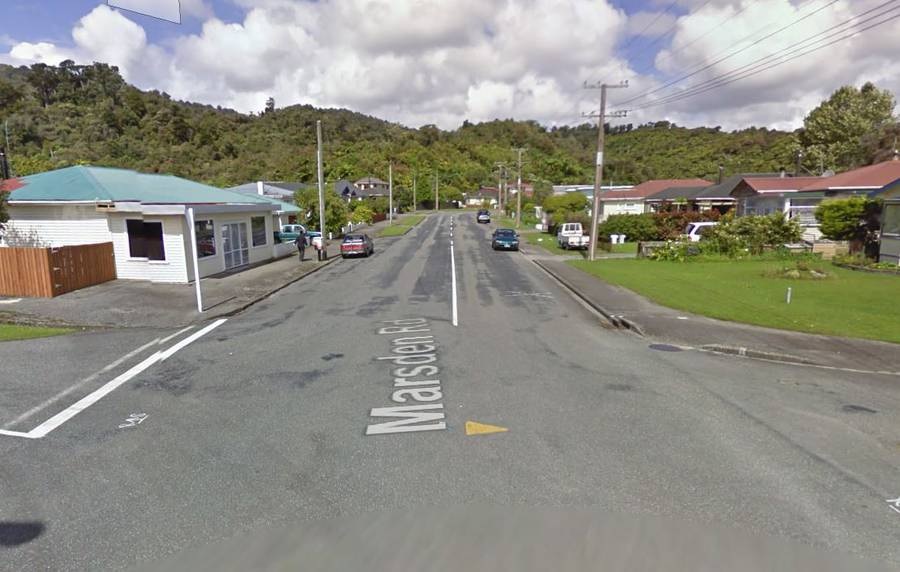 A woman has died following a shooting in Greymouth this afternoon. 
The incident happened on Marsden St near the Sinnott Rd intersection.
At this time it is thought that the person responsible for the shooting may have been known to the victim.
Police are still looking for the offender who is thought to have left the addresss with an associate and could still be armed. 
Police have urged the public not to approach anyone acting suspiciously but to report it immediately to 111.
A close neighbour, who did not want to be named, said she heard a gunshot some time between 4.30pm and 5.30pm.
At least 10 armed police then swarmed the area, she said. "The majority have gone now but there were cops everywhere."
The street has been cordoned off from Sinnott Rd, she said.
West Coast Area Commander, Inspector Mel Aitken, said that police are still making inquiries to understand the facts of the incident. 
More to come...