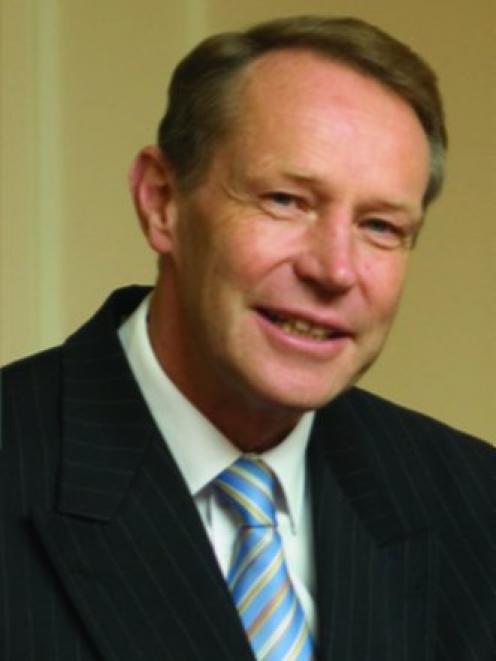 A National MP dobbed in after being caught reading while driving on an Auckland motorway has apologised and suggested he should be sentenced to picking up rubbish.
Hunua MP Paul Hutchison had papers spread across his steering wheel and an astonished motorist who called police said it looked like he was practising a speech, The New Zealand Herald reported today.
Janice Barr from Ohaupo, near Hamilton, said the four-wheel-drive vehicle had Dr Hutchison's name and National Party colours on it.
Dr Hutchison said today he was sorry.
"It was very unwise, I was doing the wrong thing and I think the lady was absolutely right in dobbing me in," he said. He had been distracted at the time by a large workload and was not concentrating, he said.
"It is very embarrassing." He could not recall exactly what he was reading, but believed it was notes related to the Auckland super council.
There was no specific offence for reading while driving, but Dr Hutchison believed there was a case for it as it was not acceptable.
"Perhaps the lady could sentence me to picking up... paper on the road for a few hours, because I do realise this was something that was not good for the community and could have caused harm to other people."

Acting Prime Minister Bill English spoke to him this morning and said the MP was severely embarrassed and it was to his credit that he had owned up.
"I'm actually going to remind caucus that members of Parliament might be busy but they've still got to keep the rules of the road," Mr English said.
"It's just a problem for the individual member, he was doing something he shouldn't have been doing and I think it's just great he's fronted up and acknowledged that and he is embarrassed by it." Police said it was an "incredibly stupid" thing to do.