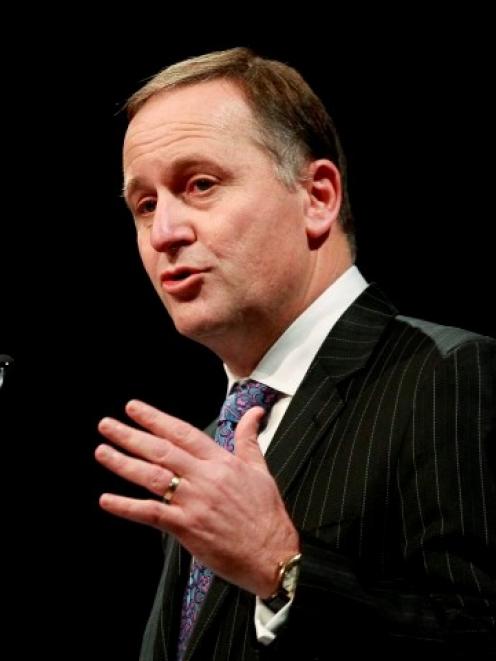 The head of the GCSB spy agency, Ian Fletcher, has apologised to Prime Minister John Key for making embarrassing errors in its 2013 annual report on the number of interception warrants and access authorisations in force and issued.
In each case it under-stated the number.
The errors are particularly embarrassing given the assurances Prime Minister John Key has given that its systems had been cleaned up after the Rebecca Kitteridge review of the agency.
An erratum to the annual report was tabled in Parliament today.
The Government Communications Security Bureau said the original figure published was the number of operations in force in 2012-13 rather than the number of warrants that had been in force.
Some operations got repeat warrants. In the case of interception warrants, while there were seven operations, some required new warrants to be issued and a total of 11 warrants had been in force over the period, not the seven originally stated.
Five new interception warrants - used for tapping phones for example - had been issued, not the four as originally stated.
The biggest error was on the number of access authorisations - for access to computers for example - with 26 having been in force over the period, not the 14 originally stated.
And 11 new access authorisations were issues, not nine as originally stated.
Mr Key's spokeswoman issues a statement saying: "The Prime Minister is unhappy that the error has been made and has received a letter expressing regret from GCSB Director Ian Fletcher. The Prime Minister has been advised that the error stems from GCSB mistakenly counting the number of operations rather than the number of warrants on issue. There was no attempt to deliberately mislead. Further, he has been advised by the Director that steps have been taken to ensure the error cannot happen again."
- Audrey Young of the NZ Herald