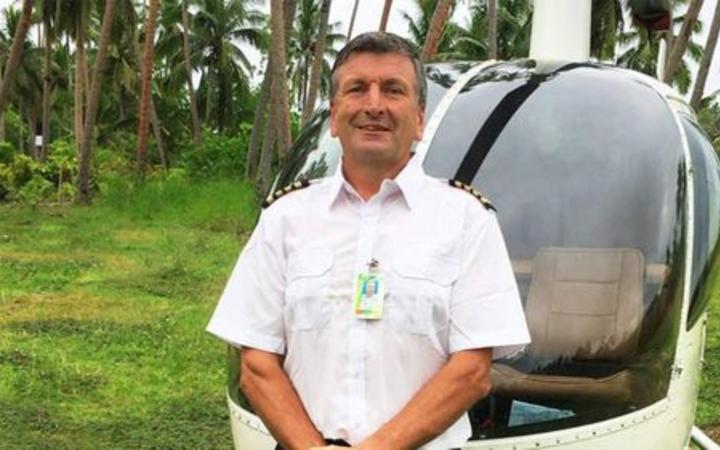 An Australian pilot and a Fijian child remain missing after a helicopter crash off Fiji's northern coast last Friday.
Gilbert Parker, of Victoria, was transporting a two-year-old boy and his mother to a hospital in the north of the country when the incident happened.
Search crews and volunteers are still searching for Mr Parker and the toddler.
Fiji authorities said the mother's body was recovered by villagers from the Natewa Bay shoreline last weekend.
Debris from the aircraft has also been found in the area.
Fiji's Civil Aviation Authority said in a statement evidence found at the scene suggests the helicopter impacted the water at relatively high speed and the chances of anyone surviving are slim.
Mr Parker moved from Australia to Fiji four years ago and established a charter flight business on the nation's north island - Vanua Levu.
In an article published last year in the Fiji Sun, Mr Parker said he fell in love with the town of Savusavu after a holiday there in 2014.
He later returned to the northern town and invested in a helicopter business.
People have taken to social media to pay tribute. 
"I am saddened by the untimely death of a dear friend yesterday, Gilbert Parker in a helicopter crash while on a mercy mission," James Bruton said in a Facebook post.
"Gilbert was always helping people out and this time was the end of his service to others here on this plane."