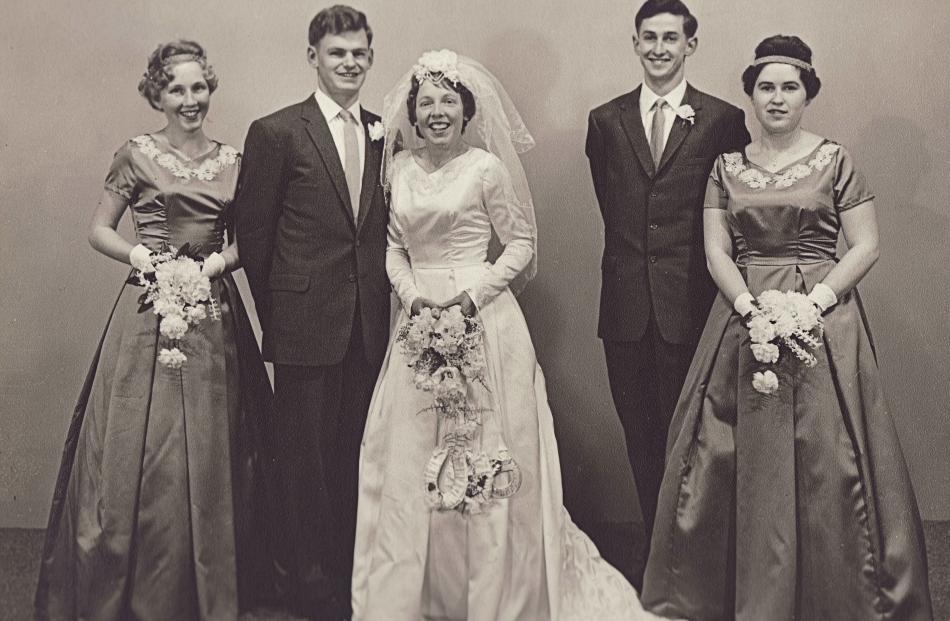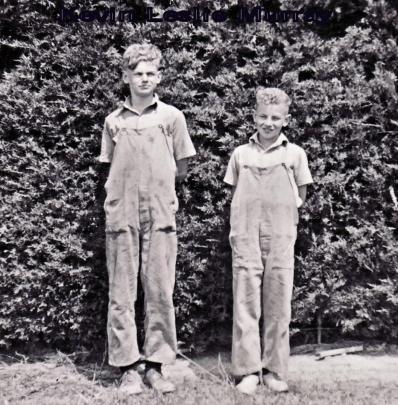 My father in-law was born in Dunedin and was brought up on a farm in Otago.
He never met, nor knew his real father. He was adopted and then named Kevin James Murray. His mother died, but never told him the truth. Kevin had a hard upbringing and worked on a farms around the Lawrence, Tapanui and Maniototo area. Sometimes he had to resort to eating dog biscuits, as he wasn't fed sufficiently on some farms.
Just recently I ordered a DNA kit for him and found out, that he is closely related to the McCone family. After research, I can conclude that Kevin's dad is Thomas George McCone.
Thomas George McCone was born 10 August 1909 and went to war and was part of the 19th Otago battallion. He died in action on 21. November 1941. His grave is in Halfaya Sollum War Cemetery in Egypt.
I am desperately looking for someone who may have a photo of Thomas G. McCone. I would be very happy for Kevin to see a photo of his real dad.
Attached are 3 photos of Kevin, who was born 17. November 1939. His mother was the late Gwendoline McLaren.
Any information or photos would be much appreciated. swisschild@xtra.co.nz or 027 7733551
 - Albert Ruegg