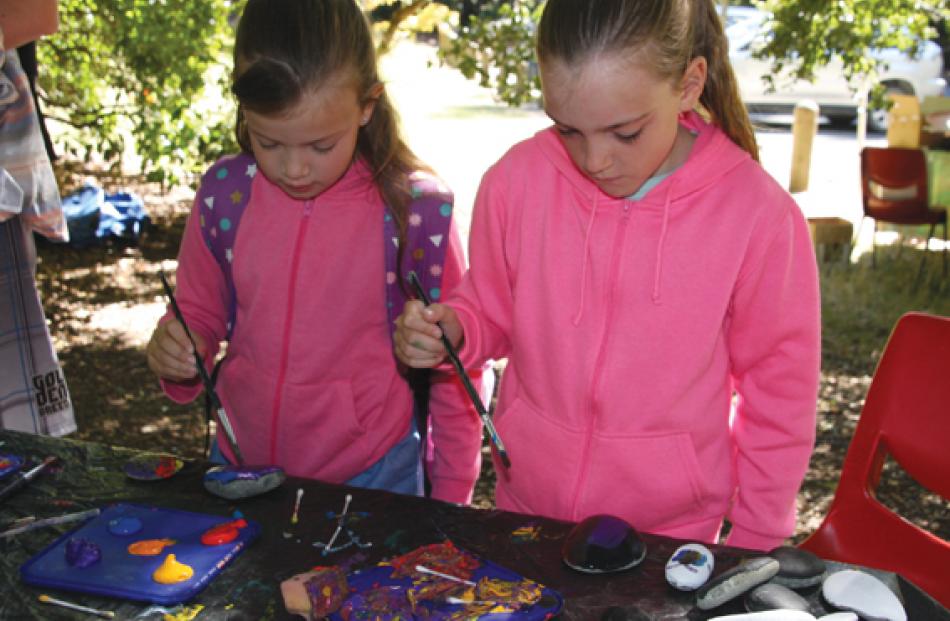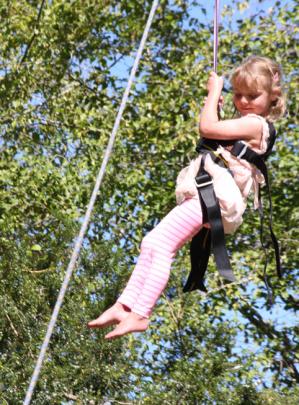 Fiordland celebrated National Children's Day at Ivon Wilson Park in Te Anau on Sunday 3 March, with the focus on encouraging children to roam free and explore nature.
The event is hosted by Department Of Conservation (Fiordland) and run in partnership with Kids Restore the Kepler, Fiordland Kindergarten, Southern Stars Early Learning Centre, Blue Duck Early Learning Centre, Just 4 Kids, Te Anau Plunket, and the Southland District Council.
"Playdate with Nature" event was a family fun day, alive with the sounds of excited children as they explored nature. With 12 stations to explore which included * Camp Cooking *Mud Kitchen *KRKT Seeds & Nature Games *Nook Book, Stick Mania and Slack line with Southern Stars Early Learning Centre * Flying Fox *Rock Painting * Bin Bubble Fun * Art with Nature – Creating a masterpiece on the grass * Whio Awareness Station run by DOC and Blue Duck Early Learning Centre *Music Instruments * Sausage Sizzle with Te Anau Plunket.
DOC Community Relations Officer Crystal Brindle said "There were up to 20 volunteers and 8 Fiordland College students on the day, who helped with setting and packing up the equipment."
"There were up to 213 people involved in a day full of nature activities held in brilliant sunshine for the event".
"People seemed to truly enjoy the day and diversity of activities on offer! A great community event through and through".
"We're looking forward to planning next year's event, and always welcome new volunteers and ideas", Brindle said.
 - Julie Walls