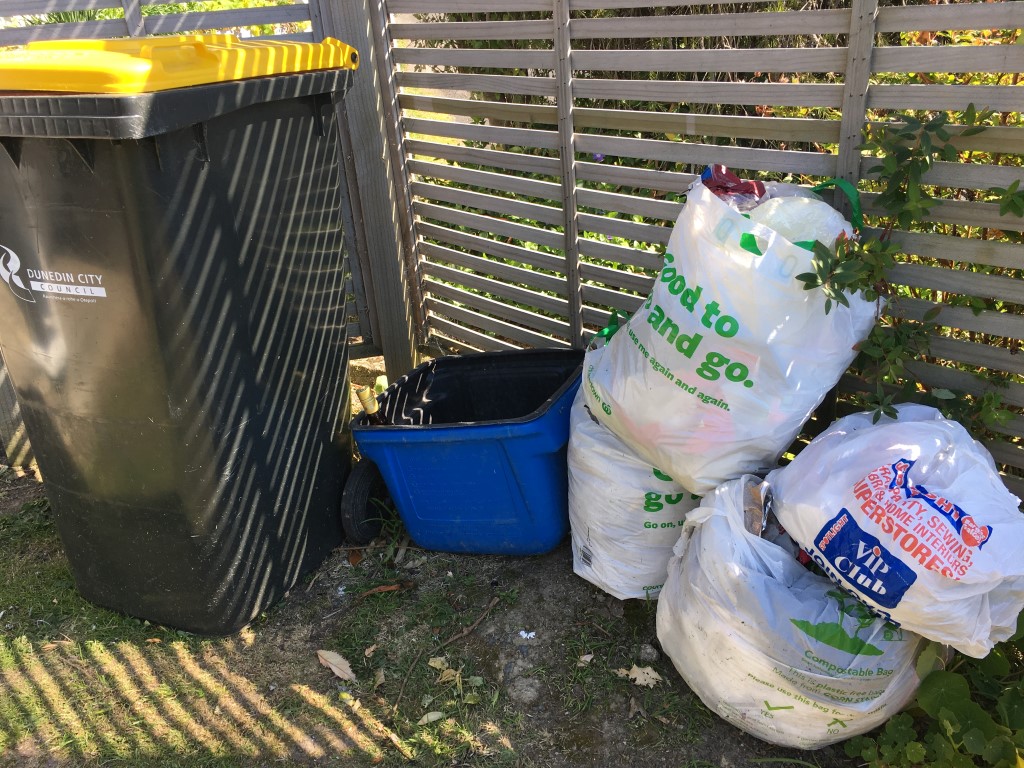 While a great number of Kiwis recently stood up and took action against the issue of soft plastics, here we are in Dunedin without the possibility of recycling our soft plastic bags anymore since Jan 2019.
So, can the DCC bring back a soft plastic recycling program for the city?
Perhaps a new mayor can really make this a priority?
I consider myself an average mainstream Kiwi parent that is trying to help in order to create a better and more clean environment.
When I read that DCC stopped collecting plastics in supermarkets - countdown mainly (jan 2019)- I started to collect our soft plastics hoping that program was to return. Now about 7-8 month later our family of 4 collected this amount - see picture. We try to buy consciously and not consume too much.
So, I ask to see urgent action being put in place by DCC to bring back a recycling program and make a difference.
Otherwise, as we all know, the plastic will end up in the dump, not decompose for years and likely to end up in the sea.
 - Juan