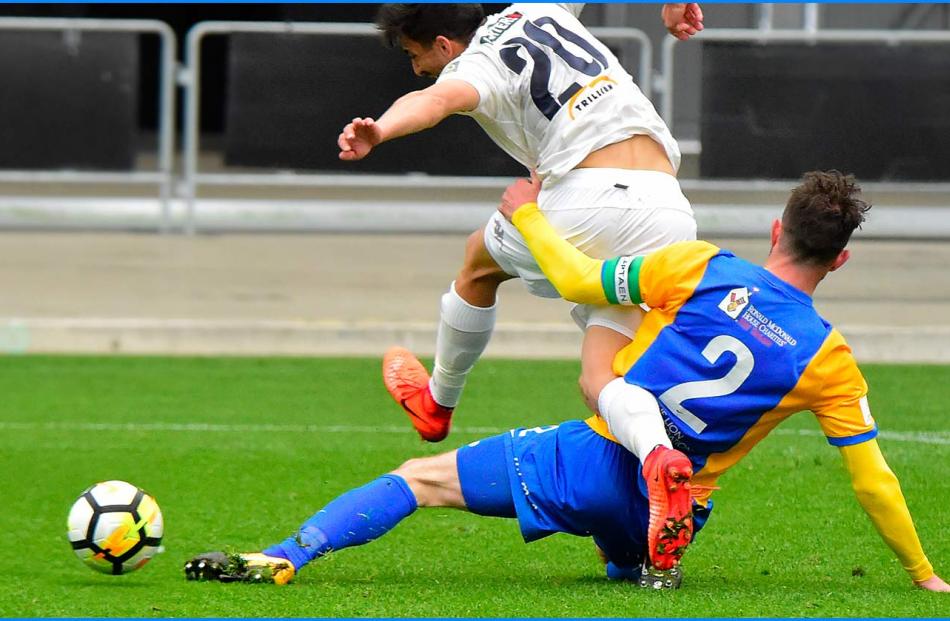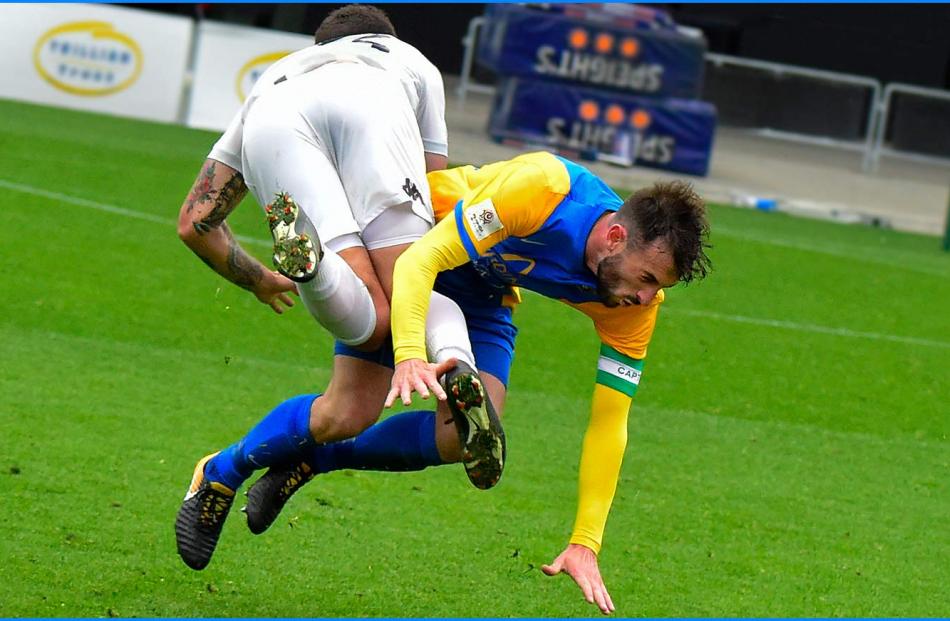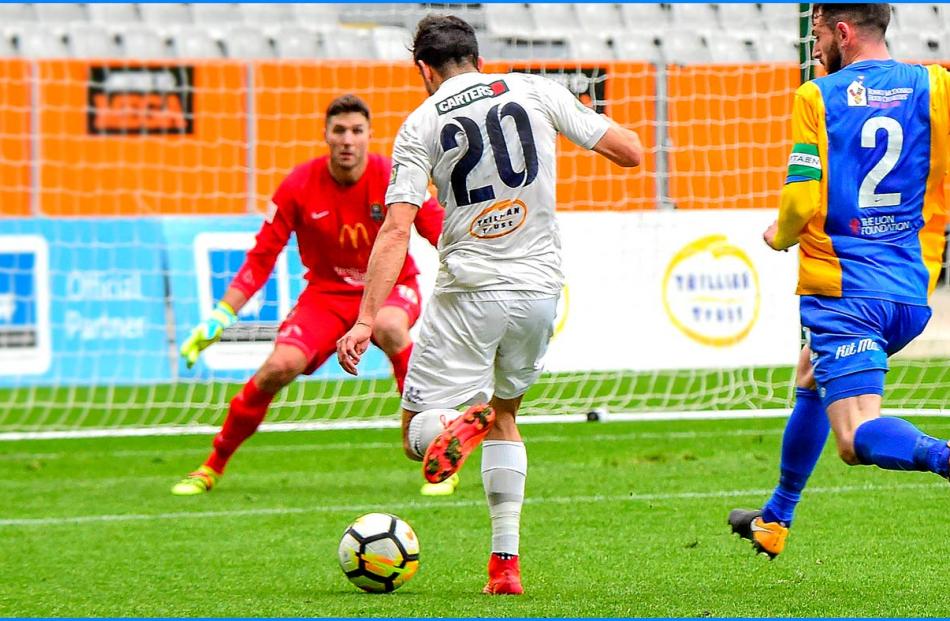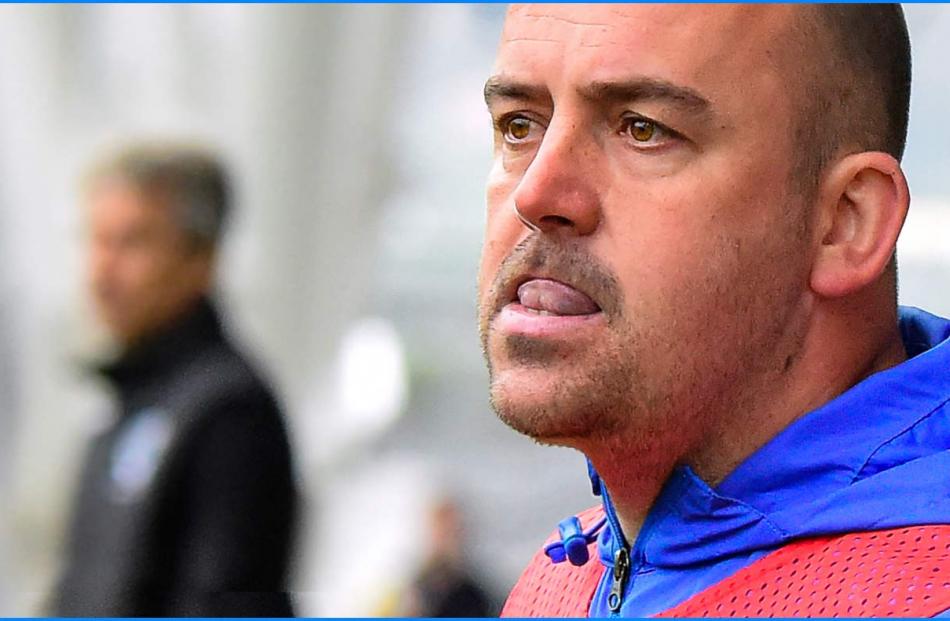 Southern Utd twice fought back to equalise in the National League match at Dunedin's Stadium to earn a 2-2 draw with champion side Auckland City.
But coach Paul O'Reilly's side had to work its sox off to contain the star studded Northerners, and more than a few Otago players who trooped off at the end, will be mentioned in dispatches.
Southern goals by Danny Furlong and Tom Connor.
 - Rab Smith