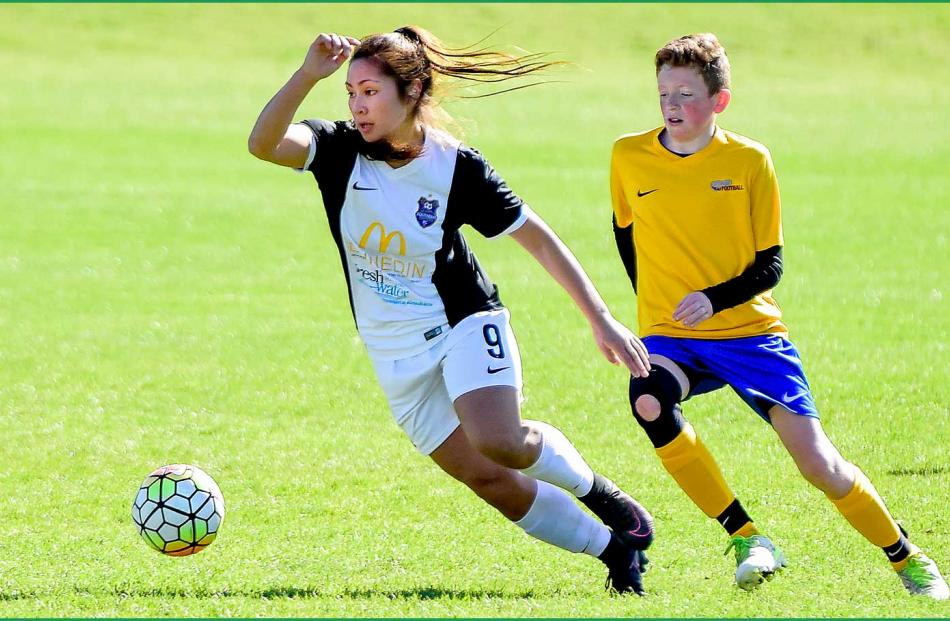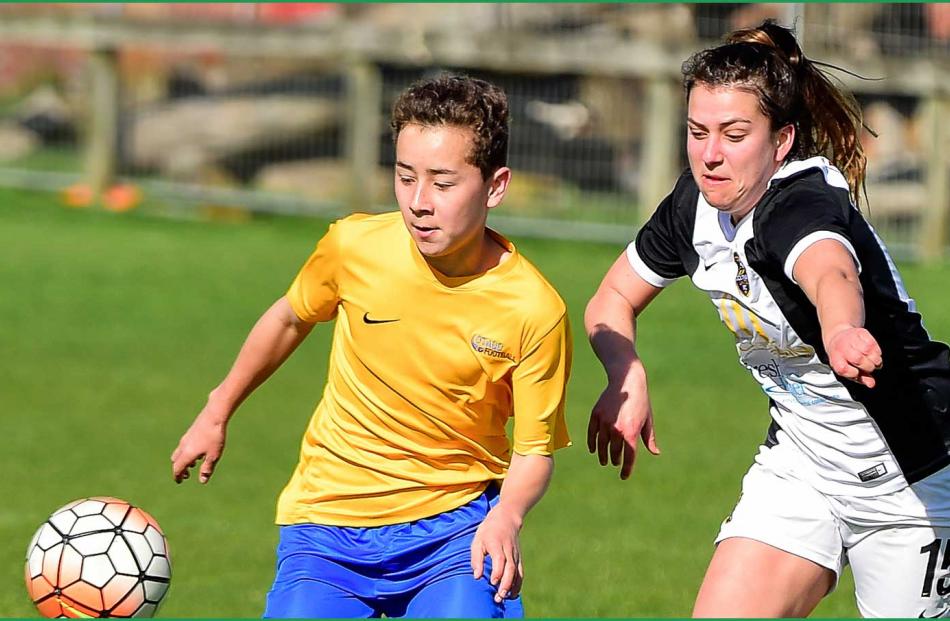 Southern United's National Women's League football team, coached by Terry Parle and Graham Smaill, starts its national competition against Auckland on Sunday.
Yes, National Women's League starts - Round 1, Southern United vs Auckland at Forsyth Barr Stadium, Dunedin
2pm kickoff, Sunday, October 15. Gold coin entry
The women have been training hard, and were tested recently by a talented Otago Boys' Youth team - in preparation for Sunday's opening match.
- Rab Smith