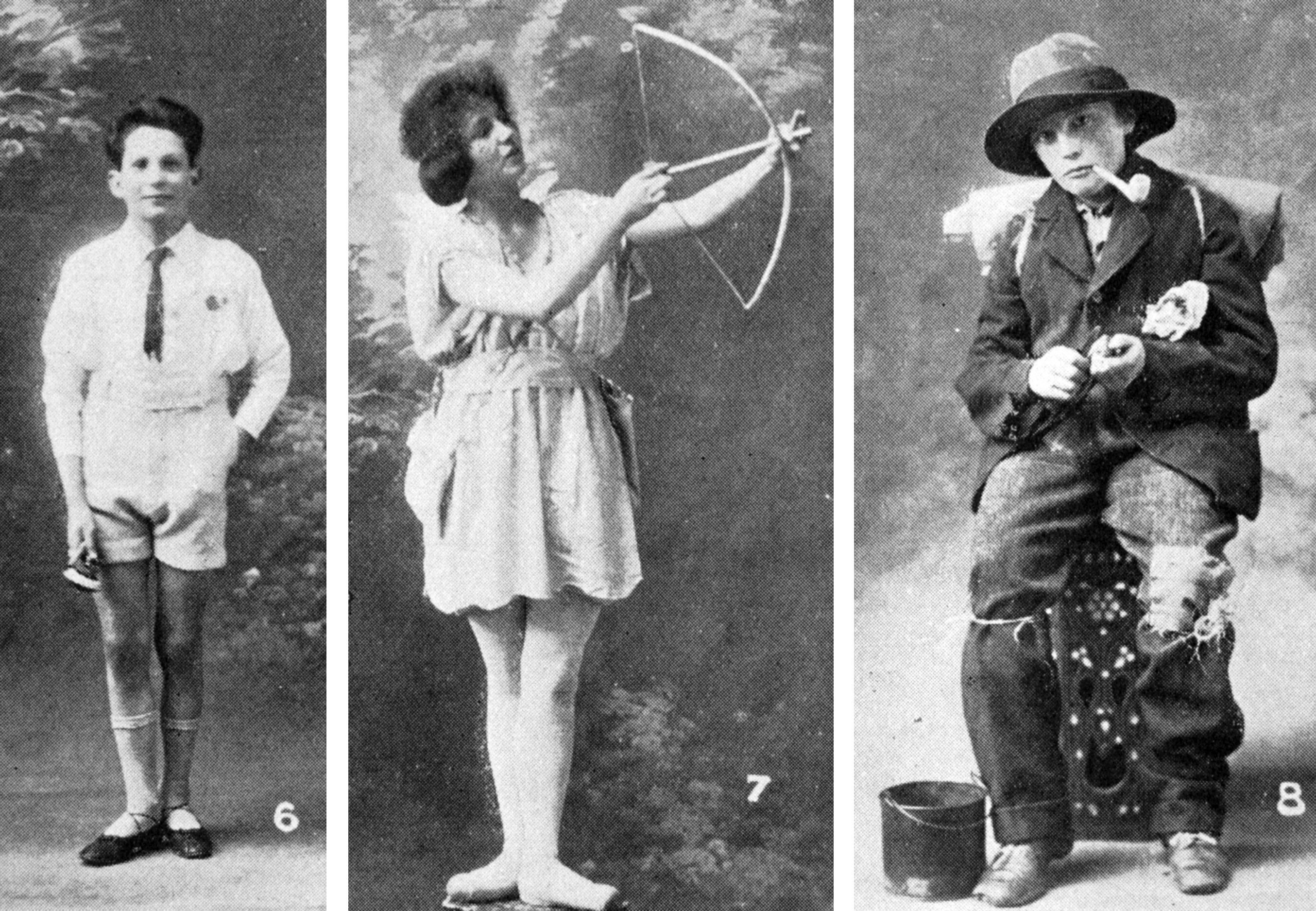 To the editor: Sir, As a supporter of our competitions and a special admirer of Scottish songs, I may be pardoned if you allow me to express my hope that in this section the judge will take into consideration the manner with which the competitors render the words. In my opinion — and I may safely say in the opinion of most of my countrymen — a Scotch song completely loses its character when robbed of its proper dialect. I, as a Scotsman, am proud of our accent, and the national songs of Scotland are an abomination to me if shorn of this, their greatest charm. — I am, etc, 'Music'
Unemployment relief works started
A start was made yesterday by the Mayor (Mr Douglas) and the Rev V.G. Bryan King to put the campaign for the relief of unemployment on a sound footing, and already a good start has been made in that direction. A bureau for the registration of men in search of work has been opened at the Town Hall and Mr F. Greavson, the newly appointed secretary of the committee, will receive the names of applicants each day between 9am and 10am. Yesterday close on 80 names were received, exclusive of the 20 men at work at Driver's road. The names of those men who are selected for jobs will be posted up at the office, and each man will receive a card which he must present to the ganger to sign and fill in the time of starting. This bureau is altogether distinct from the Labour Office and the Repatriation Office, etc, and it is hoped that these places will continue the registration of applicants as in the past. The committee is satisfied that steps should be taken to provide unemployment relief work to a greater extent than is being done at present, and it is also of opinion that steps should be taken to arrange for assistance in those cases where work cannot be provided. Any private citizens who require gardening or other work are requested to communicate with the committee at the Town Hall, which will deal with the matter promptly. It is stated that the men enrolling are all of a good class.
Disease statistics sought
At a meeting of the executive of the Dunedin Returned Soldiers' Association last night, Mr R.P. Jones drew attention to a statement made by Miss Henderson at the conference of the Women's Christian Temperance Union that 16,000 men had returned to New Zealand from active service infected with venereal disease. Mr Jones said he had been in charge of Quarantine Island for a year or two, and the highest number they had had there was 110. For several months it was down to 30. Going by New Zealand's experience he felt that Miss Henderson's statement must be tremendously exaggerated, unless she was counting every man who had reported to a doctor at any time. The chairman (Mr J. McCrae) said he had information which rather bore out the appalling state of affairs, but he would not like to give it in open meeting. It was decided to write to the dominion executive asking that body to ascertain the true facts of the position.
Widows' requests declined
A number of applications have been received from widows for permission, on their demise, to be buried in the graves of their husbands who lost their lives during the war. Particularly is this the case in respect to soldiers buried in France. The War Graves Commission has decided that the authority asked for could not be granted.
— ODT, 28.9.1921.