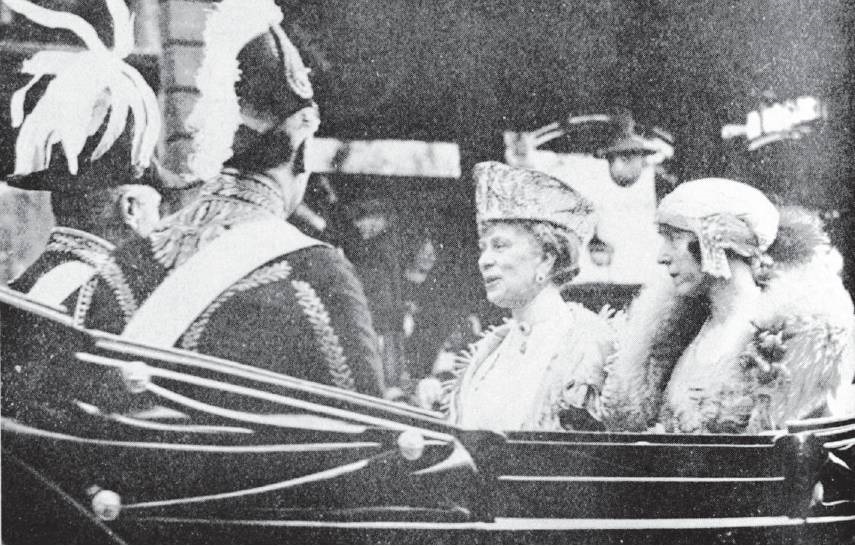 Christchurch, May 10:  The Christchurch Presbytery today passed the following resolution: "The question of the attitude to dancing which should be adopted by congregations and members of the Presbyterian Church having been brought before the Presbytery, it is resolved as follows:
''The practice of dancing either alone or with those of the opposite sex not being forbidden or discountenanced in the Word of God, the attitude of Christian people to it must, in accordance with the principles of Christian liberty, be left to the individual conscience. The Presbytery, however, would urge upon all members and adherents of congregations within the bounds that in this matter the rule may well be considered that while all things are lawful, all things are not expedient, and also the duty of considering the weaker brother.
"Dancing is not helpful to the spiritual life, and while many or most may indulge in it without much harm, it certainly awakens in some an emotional excitement tending to the weakening of moral restraint, and so constitutes physical and moral danger.
"Many of the most popular modern dances, further, are vulgar and indecorous, exhibiting neither grace of motion or beauty of rhythm, and tend to break through that reserve which wisely should be observed in the relationship of the sexes. These from both the artistic and the moral point of view should be discountenanced.
''In regard to dancing at church social functions, the Presbytery earnestly requests congregations to refrain from it, as it is an offence to many Christian people, and a possible source of moral danger to some who indulge in it. The business of the church, in any case, is not to be a purveyor of amusement to the community.''
Royal toast in Brussels
Brussels, May 9, received May 10: At the State banquet King Albert said: ''Belgium is touched by the promptitude with which the King and Queen returned the visit we paid to London a year ago. Belgium cannot forget how the British Empire threw itself into the war with all its forces to fulfil the pledge which it entered into with Belgium. Never was a higher lesson in honour and respect for treaties given to the world. That engagement was consecrated by the courage, sufferings, and the death of many heroes, of whom large numbers came from the dominions and distant colonies. The Belgians would always remember the fraternal care with which our wounded were treated on British soil, and the hospitality extended to the refugees. I drink to the health of the Royal Family and the prosperity and glory of the British Empire.''
King George replying, recalled his visits to Belgium during the war, but happier far was the enjoyment of this hospitality now. The Belgian Sovereigns were restored to the throne they had never lost, surrounded by the devotion of admiring and grateful people. ''Of all who fought in the war,'' said the King, ''it cannot be doubted that the Belgian nation has, with industry and a national spirit which are a stimulous to the world, advanced most rapidly on the road to the recovery of national prosperity. In the future of Belgium all the sympathies of the British Empire are enlisted.''
- ODT, 11.5.1922