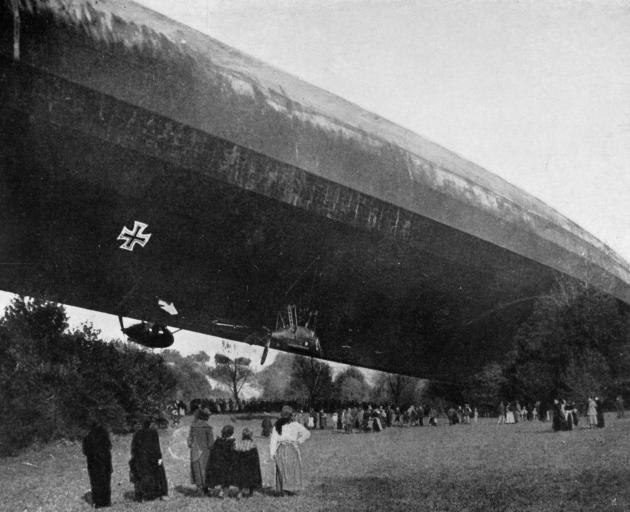 ''The first aim of our association is to advance the cause of education, and we must not forget that it is our duty to use every available means of making ourselves fit for the highest service of the State.''
So said Miss Chaplin (Canterbury), president of the Women Teachers' Association, at the annual conference of that body which opened in Wellington on Monday.
''The very fact of our presence here goes to show that we have the interests of our work at heart, and that we are striving to reach the high ideals which must ever be before the mind of the earnest teacher. There can be no question as to the need of women workers in the field of education - wherever children are to be trained, these women of the right type are pre-eminently necessary for the highest welfare of the State. And we must do our part in the task of urging that young women of fine physique, high principles, and good mental ability take up the work. No boy or girl must expect to find the teaching profession one which offers an easy or lucrative billet.''
The call of the sea
At the present time when the German submarine pirate and other relentless enemy machinations infest the oceans of the world, it might be imagined that a seafaring career hardly presents the attractions to the youth of the nation that it used to do in the days before the war (says the Melbourne Age).
For piracy in reality has little of the glamour and thrill of piracy in a boy's romance. Nevertheless, it appears that the youth of Australia still hear the call of the sea. Recently the commonwealth authorities called for applications for eight apprentices to sail upon a ship that was recently taken over from the State Government and refitted for oversea work by the commonwealth.
Within a day or two over 40 applications were received from the parents of young boys and youths to whom the fine adventure of a life on the high seas appealed, and the eight positions have now been filled without any difficulty.
The vessel will sail with wheat from the commonwealth.
Mouse plague again
Again the mouse plague is beginning to cause anxiety in Victoria. With the warm weather has come an increase in the number of mice in country centres.
The new Minister of Agriculture (Mr Oman) will endeavour to keep the wheat harvest now being gathered from from mice. Stacking sites which have been decided upon are to be encircled by galvanised iron fences, and every precaution will be taken to ensure the exclusion of mice.
No low-lying country sites will be used, so that the wheat may not be subject to inundation by water. If suitable positions cannot be found in centres where the wheat is grown, the grain will be brought to new sites.
- ODT, 3.1.1918.