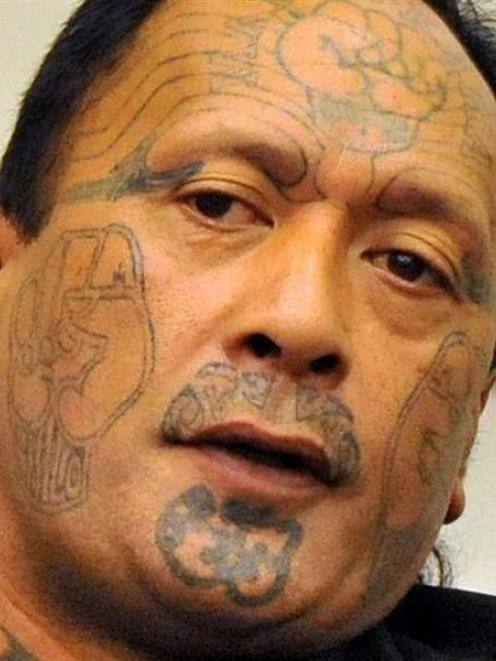 The Dunedin City Council's decision, revealed this week, to award a contract to a company set up by Black Power leader Albert Epere to maintain some of the city's green spaces is significant, but the jury is likely to remain out for some time.
Trust will be fundamental to the ''trial social procurement contract''.
The council has called the move a ''leap of faith'' but says society should provide opportunities for all members to contribute.
The focus of the initiative is to help those who traditionally find it difficult to get employment.
It is certainly to be hoped the city's faith in Mr Epere will be justified, if not repaid, for the immediate gain is Mr Epere's.
He reportedly starts work within a week and the trial concludes next June.
The $52,500 contract for those seven and a-half months certainly stacks up well, given Dunedin's annual median income of $23,300 (according to the most recent census).
Of course, the potential long-term financial and social benefits to the community if the trial is a success are significant.
Mr Epere has said he wants a different future for his children.
This proactive approach could prove the ''poster child'' for reform and reintegration.
But in order for that to happen, Mr Epere must meet - if not exceed - expectations in order to silence his detractors and make the investment from the public purse pay dividends.
For there are long-serving, hard-working and law-abiding employees who have lost jobs in the city.
Has everything been done to help them get new jobs?
How will they feel about Mr Epere's hand up?
Then there are the victims from Mr Epere's previous offending to consider.
Mr Epere has ''done his time'' (serving prison sentences for assault and grievous bodily harm), and deserves the chance to reform, but the question will remain about whether he has really renounced the criminal lifestyle.
After all, he is still a patched member of Black Power, a gang associated with drugs and violence, including murder and rape.
The contract is with Mr Epere as an individual.
There is no onus on him as a Black Power leader or on Black Power as an organisation to change as part of the contract.
However, Mr Epere is in a position to make positive change, and if he can do that for his children, there may be other youngsters - and older gang members - he can also inspire.
Mr Epere has already worked to make some changes.
His initial submission to the council in May last year for green space work was made in conjunction with Notorious Mongrel Mob spokesman Paddy Mason, as the gangs worked to put rivalries aside and become part of the community for the sake of their children.
Mr Epere has shown tenacity; he has been employed with the council for the past year as Taskforce Green supervisor, and has set up the contracting business Mauri Kohatu Incorporated and become its only member to be assessed and approved as a DCC contractor.
Gangs have traditionally attracted and retained those who feel marginalised by society and who have been failed by their families and others.
Mr Epere is heading in the right direction and it is pleasing the DCC has recognised society has a role in breaking the cycle of violence, too.
Of course it must reassure the public, for concerns over safety will be at the forefront of many minds.
But if the contract is not deemed a success, Mr Epere's children will be among the biggest losers.
Surely that knowledge provides the ultimate incentive for change.
The city has provided an important platform.
Mr Epere now has the opportunity to show what true leadership is.