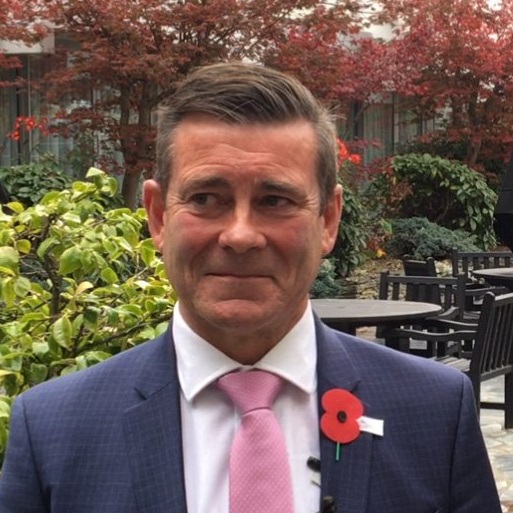 Immigration Minister Michael Woodhouse used the scenic background of Queenstown to announce a package of changes he says are better designed to better manage immigration.
The changes, he says, will also improve the long-term labour market contribution of temporary and permanent migration.
It is hard to know if choosing Queenstown was a deliberate act of vandalism by the Minister, and the Government, or whether the scenery was meant to soften the blow for employers in the Queenstown-Lakes and Central Otago districts as they learned of the new rules which will adversely affect them directly.
The Government is committed to ensuring inward migration best supports the economy and the labour market, so Mr Woodhouse says. If that is really the intention of the latest policy announcement, someone has read the economy incorrectly. Queenstown, and the surrounding districts, rely heavily on immigrant labour to survive. The hospitality industry will shut down in a heartbeat without young visitors piling into cold, draughty flats and working for fairly minimal wages. Along the road, grape harvests will take longer and the vintages will be at risk if the skilled labour, trained over two or so years, can only work one more year before departing these shores.
Mr Woodhouse does not want to impose restrictions on the number of working holidaymakers, as it will have a reciprocal effect on countries with which New Zealand has working holiday agreements. But it will certainly affect people who want to build their skills in an effort to remain and contribute to this country's economy.
In the North Island, kiwifruit growers say it takes 18 months to two years to train someone to prune skilfully. Dairy farmers say it takes three years to successfully train a manager. And why are those people complaining? They are upset because they cannot attract New Zealanders to those jobs. The mindset of Kiwis has changed, just like it did in Britain when Polish immigrants took over the jobs the English did not want. It should be also rememberedBill English said many young people would fail a drug test if they were applying for a job. He had heard anecdotal evidence of it across most industries. His comments followed questions about why the 140,000 unemployed people in New Zealand could not fill jobs in areas where there are skills-shortages.
The Government is bringing in two remuneration thresholds for applications applying for residence under the Skilled Migrant Category. The threshold of nearly $49,000 is for jobs currently considered skilled. The other threshold will be at 1.5 times the median income of $73,299, a year, for jobs not currently considered skilled but which are well paid.
Australia has also introduced new categories for skilled migrants and, with Brexit triggered, the United Kingdom will have in place new laws for European Union migrants wanting to work in Britain. Conservative governments are realising their supporters are affected by the numbers of people crowding into main centres, like Auckland.
National long abandoned its rural rump vote, relying instead on the loyalty of a declining number of farmers to vote for the party, no matter what. The votes are in Auckland and Christchurch, both big cities relying heavily on immigrant labour and also concerned about the rising cost of housing and the scarcity of affordable housing, especially in the case of Auckland.
The Council of Trade Unions says lifting wages and improving the quality of work for workers in industries with large numbers of temporary migrant workers need as much modification as those announced by Mr Woodhouse. Correct, but that brings in a new set of issues, such as productivity and helping people improve their own skills to encourage employers to take on someone willing to learn.
The latest immigration policy is dog-whistle politics, designed to head off New Zealand First and Labour at the ballot box.