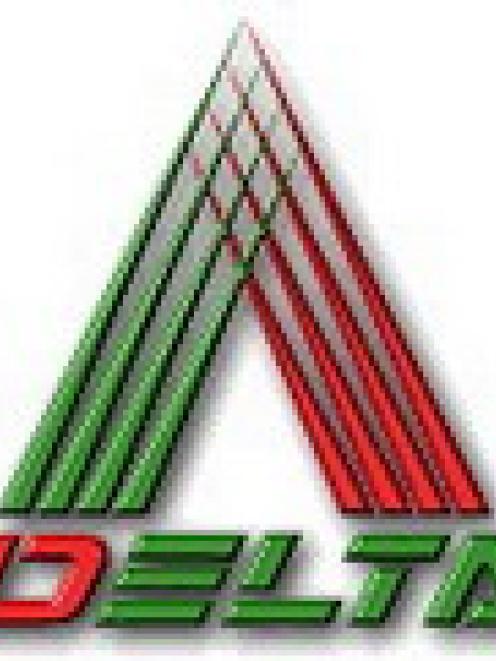 Further redundancies announced by Dunedin City Council-owned Delta have come at a bad time for the city, the region and regional neighbours Southland and Canterbury.
Last week, Delta announced a further 77 jobs would go, most based in Dunedin but 36 of them spread between Central Otago and Southland.
In June, 40 staff lost their jobs with the closure of the Christchurch civil construction business. Last year, 30 staff lost their jobs in various Delta divisions.
Dunedin Mayor Dave Cull, Dunedin City Holdings Ltd chairman Denham Shale and long-time Delta chairman Ray Polson were quick to say ''don't blame us''.
Apparently, the running of the city-council owned company comes down to the Delta executive team, led by Grady Cameron.
To recap, Mr Cull said the council did not have the expertise to scrutinise the company's activities itself but relied on City Holdings, the parent company, do so. And there is some truth in this.
Councillors are not necessarily business experts. However, it was the council that pressed City Holdings for excessive dividends.
Mr Shale has confidence in Mr Cameron. Mr Polson, and his board, have ''full confidence'' in Mr Cameron.
Mr Cameron is on a huge salary to manage this company, paid more than council chief executive Paul Orders. Before the redundancies, 44 Delta staff were earning $100,000 or more to provide the company with leadership. Doubts have been raised about the company's costs and its culture.
Three layers of oversight, each tracking right back to the Dunedin City Council's elected representatives, are now - in effect - saying they have confidence in the company chief executive tasked with making these redundancies because management mistakes have been made - in bucket loads - by Delta, a company which Mr Cull says exists to provide dividends to the council.
It seems no-one is responsible for Delta's failures. Search company records and you will find information stretching back showing Citiworks, described as directly wholly-owned by the Dunedin City Council, as losing contracts and laying off staff as far back as 1994. Citiworks had some of the region's most successful businessmen on its board, including councillor Paul Hudson, and still it was difficult to make it operate successfully.
The history of council entities in commercial activities has not been solid, including the now sold Citibus company. Council companies have been unable to win tenders from their owners for many years.
The problem is not exclusive to Dunedin, and council entities around the country are having to lay off staff. While accepting the lowest tender makes commercial sense, losing ratepayer workers over a few dollars here and there does not make practical sense.
It is not so long ago Cr Hudson found himself removed, along with other city holding directors. And the holding company can no longer be relied on to provide above-average dividend payments to keep the council's burgeoning interest payments under control.
A standoff between Cr Hudson and Mayor Cull was unseemly, to say the least. Enter, Mr Shale, then the national president of the Institute of Directors and one of the three men appointed by the Government to try to save South Canterbury Finance.
Amalgamated Union Workers Union official Calvin Fisher, who has been involved with the city-owned companies as far back as Citiworks days, has now called for a fresh inquiry into the company's troubled expansion drive.
Already, the Auditor-general is scrutinising Delta's multimillion-dollar land purchases at Jacks Point in Queenstown, and at Luggate, but other investments also need to be reviewed, Mr Fisher says. However, it is not likely an investigation into the overall activities of Delta will be held in an election year.
Messrs Cull, Shale and Polson are distancing themselves from any blame. Mr Cameron does owe it to his employers, the ratepayers of Dunedin, to be accountable for his actions. But so too, to various degrees, do the other men.
Mr Cull cannot entirely wash his hands of this matter and not provide leadership on this serious situation. Accepting the dividends from this company comes with a responsibility of care - as does good governance.