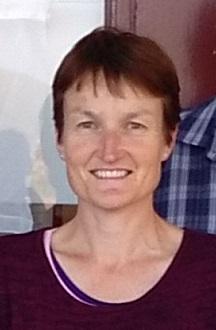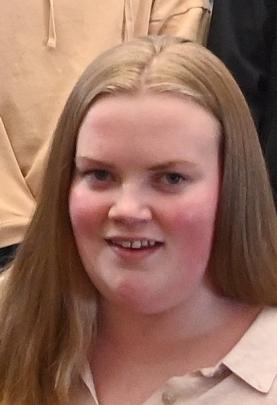 From creating radio shows to discuss race and diversity, to volunteering to make hand sanitiser for essential workers and creating video gaming communities to help improve young people's mental health, this year's southern Kiwibank Local Heroes are doing it all.
Eight southerners were yesterday named among the 100 Kiwibank Local Heroes for 2021.
In Otago four people have been recognised.
A fear conversations about racism would peter out after the Christchurch mosque attacks led Otago University student Amal Abdullahi to create the radio show Headscarves and Good Yarns on Dunedin's OAR FM, where she talks to community leaders, as well as anyone who considers themselves an outsider, about race and diversity in New Zealand. She was awarded the Local Hero Medal for her service as a volunteer at the Dunedin Multi-Ethnic Council and the radio show.
Dunedin man Nick Chisholm was recognised for founding Iron Warriors, an organisation dedicated to the rehabilitation through exercise of people who have suffered a stroke or a traumatic brain injury. Mr Chisholm was diagnosed with locked-in syndrome in 2000, after suffering minor strokes. After his diagnosis, he discovered exercises that helped him regain use of his muscles. He now trains other stroke victims and talks to schools and community groups about staying positive.
The work of Otago University and senior pharmaceutical science lecturer Shyamal Das and his research students to produce hundreds of litres of hand sanitiser for essential services during the Covid-19 lockdown was also recognised.
Oamaru man Andrew Dunn was a founding member of the organisation that is now Parkinson's New Zealand after his father was diagnosed with Parkinson's in 1980. He has been actively involved in four regional divisions during the society's 30 years, has served on the national board and was made a life member of the society in 1996.
In Southland, pupil and musician Emma Jones (17) ran events to fundraise for music performances to promote local artists and fund transport to national music competitions. She was recognised for organising outreach programmes for pupils and music therapists to sing to the elderly, and through the GirlBoss leadership programme, developed learning videos for NCEA music, which more than 150,000 pupils have accessed.
Their heavy involvement in community events and services, including running the golf club and swimming pool, fundraising and coaching children's sport, and managing the memorial hall gained Tokanui residents Sandra and Selwyn Earwaker a nod. Mr Earwaker was also this year recognised for 22 years' service as a voluntary ambulance officer.
Youth advocate James Wards, of Invercargill, was recognised for his service to youth mental health through the programme Your Corps, a video game community to help young New Zealanders forge meaningful relationships, improve mental health and help reduce youth suicide statistics.
Kiwibank chief executive Steve Jurkovich said if there had ever been a time to celebrate those who had made outstanding contributions to the wellbeing of New Zealand, it was now.
"It is a real privilege to honour extraordinary Kiwi, whose selflessness, creativity and vision make us proud to call Aotearoa New Zealand home".
The 100 people to receive a Local Hero Medal are in the running for the national Local Hero Award, which will be announced at the Kiwibank New Zealander of the Year Awards in Auckland in March.