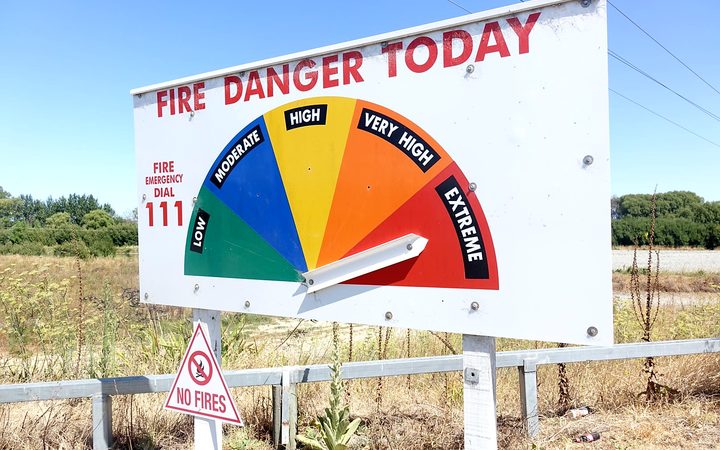 Stricter fire regulations for areas around Wanaka and Central Otago come into effect today.
From 8am, the lakes zone and central zone of the Otago Fire District will move to a prohibited fire season.
The lakes zone includes the land surrounding Lake Wakatipu, the Nevis Valley, and the land west and north of Lakes Wanaka and Hawea.
The central zone includes the Upper Waitaki, Lower Mackenzie Basin, Upper Clutha, Manuherekia, Maniototo and part of the Strath Taieri.
Otago manager Phil Marsh said the prohibited fire season meant lighting a fire in the open air was prohibited as there was a high fire risk.
No permits would be issued and those previously issued would no longer be valid.
''A damper start to the summer has seen significant vegetation growth which is now rapidly drying out.''
The two zones were forecast to reach extreme fire danger over the weekend.
People would also need to consider the risks and conditions before undertaking spark or heat-generating activities, such as lawn-mowing.
Meanwhile, people who experienced a power cut due to a fire at Emerald Bay near Wanaka will remain on a temporary supply until later next week.
An Aurora Energy spokesman said challenging terrain combined with difficult ground conditions meant it had taken longer than usual for repairs.
Seven power poles had to be replaced before permanent power could be restored.
About 30 customers were at present being supplied with electricity from a generator, while other properties were on a temporary electricity supply.
- By staff reporter