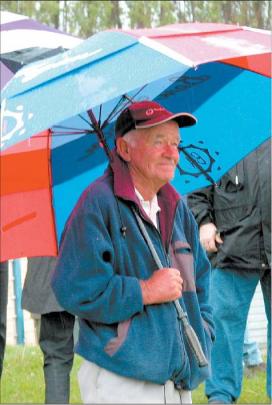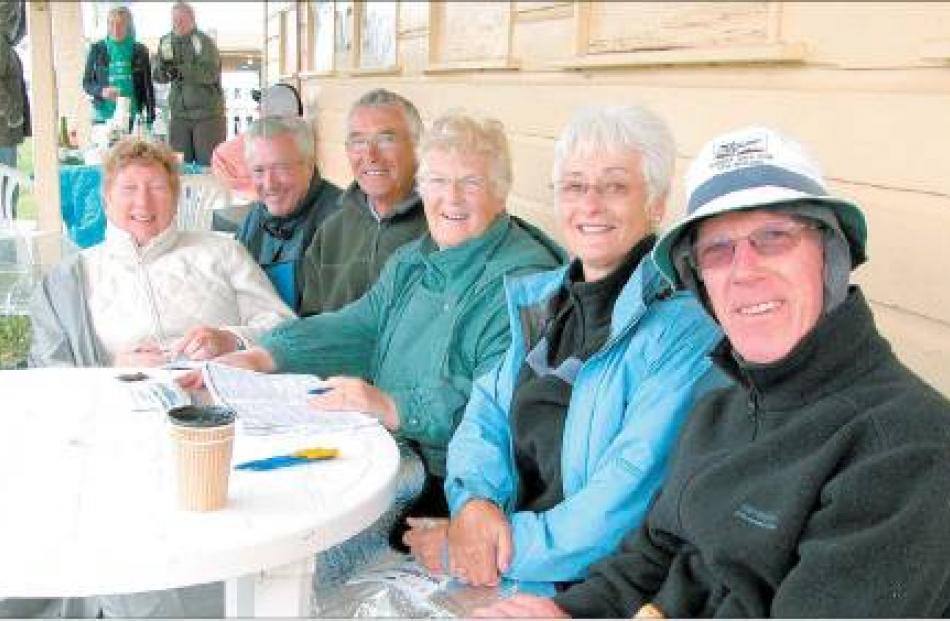 More people were celebrating than cursing the steady rain that soaked the Cromwell races on Sunday.

The country's biggest Sunday race meeting is usually as famous for its scorching weather as its turnout.
After more than 24 hours of rain preceding the event this year, there was some doubt about whether it would go ahead.
''The track held up though and the show went on,'' Gallop South chief executive Andre Klein said.
''There had been so much water on the track that we brought a helicopter in on Sunday morning to help dry it out.
''It always comes down to a safety issue, but after the first race the stipendiary stewards were told by the jockeys they had no worries about the track, so we carried on.''
The 10 races were more than an hour late getting under way, as five of the jockeys struggled to get to Cromwell on time after some flights into Queenstown were cancelled.
Mr Klein said nearly 7000 people attended the races despite the heavy rain and 5000 of those tickets were pre-sold.
''They're game people up in Central Otago and we still had lots of people who dressed up [in costume] for the occasion and there were 40 women who entered the hat competition.
''Most people were celebrating because of the rain.''
The on-course betting turnover was $275,000, which was the second-highest figure achieved at the Cromwell races.
The highest ($360,000) was at the March 2007 meeting.
''I'm confident if we had a fine day, like we usually get at Cromwell, the on-course turnover this year would have topped $400,000,'' Mr Klein said.