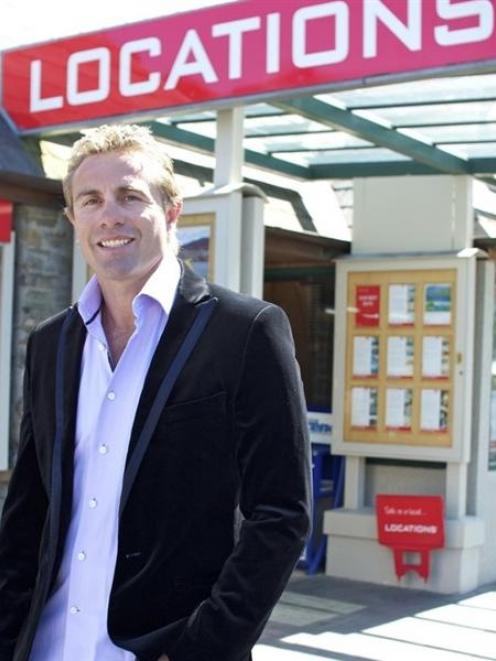 Locations has appointed former All Blacks captain Justin Marshall as the Queenstown real estate firm's "brand ambassador".
Marshall made 81 appearances, including four as captain, and became the highest-capped halfback in the New Zealand team's history. He and his family have lived in the Wakatipu for almost two years since moving from Christchurch after the earthquakes.
In his new role he will be a key spokesman for Locations, involved in events, conferences and promotional activity. He will also bring his network of international and national contacts to the company, aiming to to help boost Locations' profile and customer base.
"I've always believed rugby is a lot like business," Marshall said.
"You need to have skills in people management, leadership, setting goals, team work and motivation."
As well as a hands-on approach to day-to-day general business, Marshall will be involved in many other aspects, including recruitment.
Locations formed a joint venture with the Open Polytechnic in promoting the Real Estate Salespersons course, a new addition for the Southern Lakes.
A total of 15 new recruits will soon join the Locations Wanaka office after the first successful course held last month.