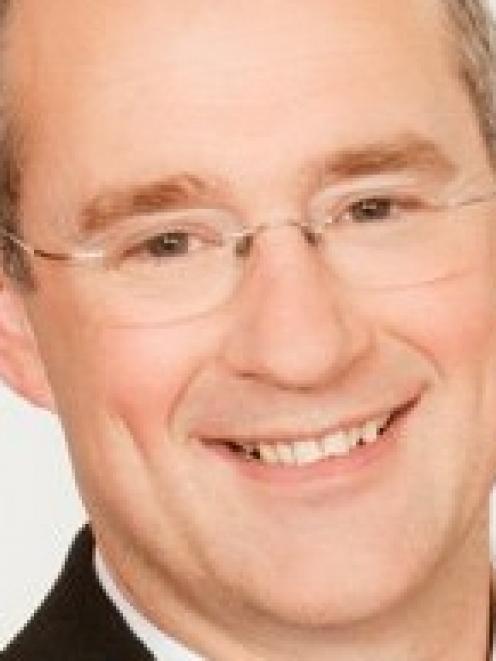 The political battle lines are being drawn before September's election over affordable housing in Queenstown.
Labour announced yesterday it would build up to 1000 affordable homes in Queenstown over 10 years, each costing between about $300,000 and $400,000, should it get elected.
''We need to be more pro-development in this country,'' Labour housing spokesman Phil Twyford said.
He said the Government's approach of fast-tracked housing accords was not working and it needed to intervene to deal with a dire housing shortage.
Queenstown forms part of its already announced Kiwibuild policy, an ambitious plan to build 100,000 affordable homes over a decade to address the country's rising housing prices which, on some measures, are among the highest in the developed world.
The only other area in which Labour has mandated how many homes would be constructed under Kiwibuild is Canterbury, where 10,000 affordable homes would be built over four years.
In some cases, Mr Twyford says, a Labour-led government would partner
private-sector builders but it would also buy land and develop areas itself.
Labour has a stack of housing policies with various purposes, such as setting minimum insulation and heating standards for rented homes, a national policy standard to encourage councils to increase the rate at which homes are built and to have a portion of affordable stock, plus plans to ban foreigners from buying residential property.
Todd Barclay, the National Party's candidate for Finance Minister Bill English's Clutha-Southland seat, questioned the fiscal responsibility of the plan, saying the policy was spending more money the Government did not have, putting taxpayers further into debt.
''It's just a bit unclear where they will get that land from.''
In January, Prime Minister John Key said the Government had borrowed about $50 billion to see the country through the recession and to pay for earthquake reconstruction.
 - by David Williams