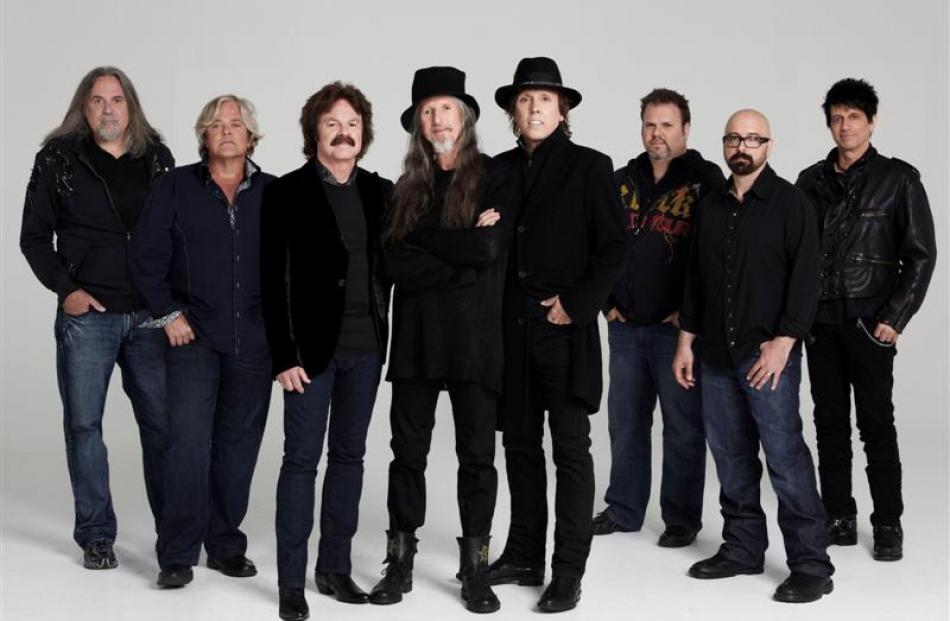 Barry Ellis fondly remembers going to a concert in south London in the early 1980s and seeing Madness, the Specials and the Pretenders all on the same bill on the same night for just 5 pounds at the door.
''I can't believe this; does this happen all the time, or what,'' he said, laughing, seated in a Queenstown cafe.
''Just to have bands like that playing on a Sunday night in a tinpot place. Wow!"
It is that same excitement for affordable quality live music, discussed over a few social drinks last January, that inspired Mr Ellis, a Ellis Hospitality Group managing director, and pals Jeff Turner, a former Lakes Leisure director involved with the Queenstown Events Centre since its inception, and Grant Hilton, instrumental in Australia's 25-year-old Byron Bay Bluesfest, to create the Queenstown Blues & Roots Festival, being held on April 26.
''Grant's got some personal contacts in the entertainment industry in Australia and said that venue at the events centre is just the perfect place to have an outdoor music festival, and both Jeff and I said, `Yeah', and he said, `Why don't we have a look at it?'.
''The conversation developed and we figured the weekend after Easter is an ideal opportunity for us to try and build an event like the Byron Bay Bluesfest and bring an event to Queenstown that's in the shoulder period."
The idea took root and the challenge appealed to the three men who set about choosing the right mix of acts.
California rock band the Doobie Brothers headlines the inaugural festival, supported by Elvis Costello and his band the Imposters, Fly My Pretties, the Black Seeds, King Leo, and all-girl group the Johnnys.
The directors are also holding a busking competition in Queenstown over Easter weekend, April 18-20. The winner will get to perform on the main stage at the festival.
Mr Ellis said they were lucky to get Costello, who would make his debut performance in the South Island, and they were pleased the Doobie Brothers - ''who love the place'' - were back in Queenstown for the third time.
The Saturday date fell during an Anzac Day long weekend, and the trio were hoping for a 10,000 crowd. Buses will transport concert-goers from around the Wakatipu, and doors at the venue will open at 11am.
The first act performs at noon and the show will continue until about 10.30pm.
The three men have plans to build the festival into a two-day event and have made bookings for the next five years.