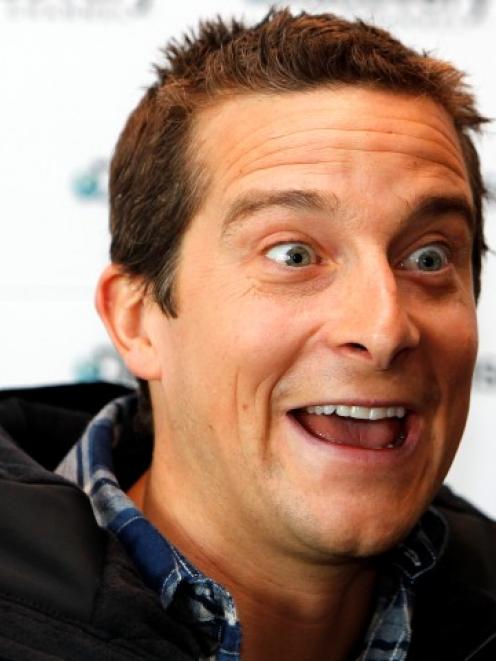 Grand Mercure Oakridge Resort manager Mark Williams declined yesterday to confirm media reports British television celebrity Bear Grylls and his crew had booked about 100 rooms at the Lake Wanaka resort for a two-month period.
Grylls spent time in Wanaka in 2011 while filming an episode of his Man vs Wild television programme in the Mt Aspiring National Park.
It is understood he is about to begin work on a new six-episode series called Bear Grylls: Ultimate Survivor.