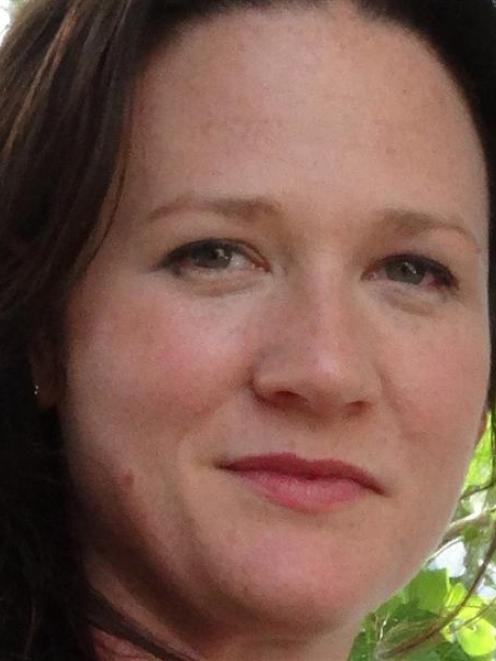 Kiwi Mel Brown moved to the United Kingdom 10 years ago and has been fundamental in importing premium New Zealand wines to Europe with top London-based Kiwi chef Peter Gordon.
While importing wines for Mr Gordon's Providores restaurant, she saw a gap in the market.
''People also wanted to buy wine to drink at home, not just at a restaurant. I woke up one morning and thought `I am going to open a New Zealand wine shop', so I did.''
The aim was to import New Zealand wines and educate the British on what was available from the region.
Mrs Brown launched the New Zealand Cellar online shop last year but did not see her role as solely a supplier.
''I want to encourage the consumer to take a journey, try a riesling or a pinot gris. It is about the stories behind the wine, the passion of the producers.''
''My ethos is to showcase wine from acr-oss New Zealand. No-one else in the UK is doing what I am doing. If that drives plentiful sales of premium wines for Kiwi producers then I am doing my job.''
The 31-year-old is in Queenstown for this weekend's Central Otago Pinot Noir Celebration.
She is not the only successful Kiwi in the household. Husband Hamish has also made a name for himself in the UK.
He is executive chef at trendy London restaurant Roka and has appeared as a guest chef on the BBCs popular show Saturday Kitchen.
Mrs Brown was full of praise for the New Zealand wine industry and said producers shared knowledge and skills which were reflected in the wines' quality.
''That's why the [pinot noir] festival is so good. It allows me to learn more about the industry and to celebrate it.
''I see first-hand what is happening here and I can take that knowledge back to the UK. To feel like a part of the chain in getting our wines out there is great.
''No matter how many wines I taste in the UK or books I read, I can't gain this knowledge outside of the country.''
As a judge for the Decanter World Wine Awards, Mrs Brown can taste 100-120 wines per day.
When asked about the volume she joked that many people were envious of her job.
''It is really hard though, to taste so many great wines and then have to separate them out - judge them. I specialise in New Zealand wines and the quality is so high.''
- Louise Scott