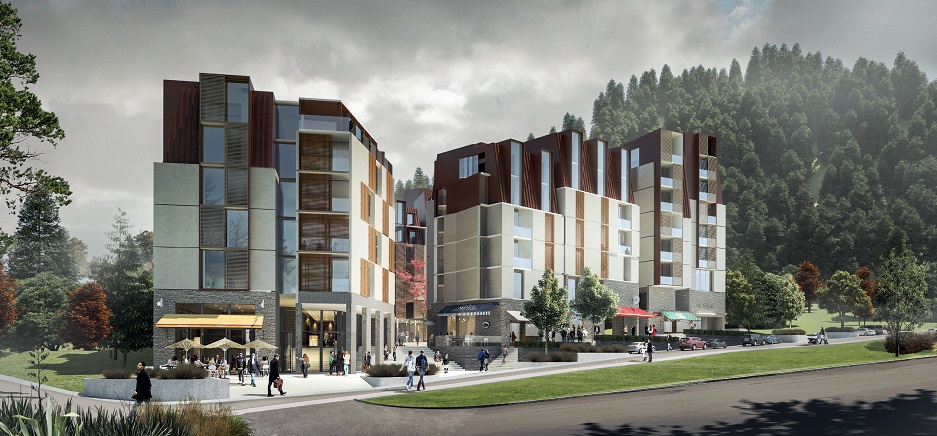 A hotel proposed for Queenstown's Brecon St will be the resort's biggest if it gets council approval.
Brecon St Partnership has applied for consent for a 468-room development consisting of four buildings, two hotels, a piazza and retail space.
The tallest building is nine storeys.
The 34 Brecon St site, which is occupied by an outdoor mini golf business, is only 100 metres from the Skyline Gondola base building.
The Queenstown Lakes District Council recommended last month that the application be publicly notified.
But a commissioner will decide on the issue after Brecon St Partnership opposed the recommendation.
Director Graham Wilkinson told the Otago Daily Times he would send documentation to the commissioner today, and anticipated a decision on the matter ``in a week or two''.