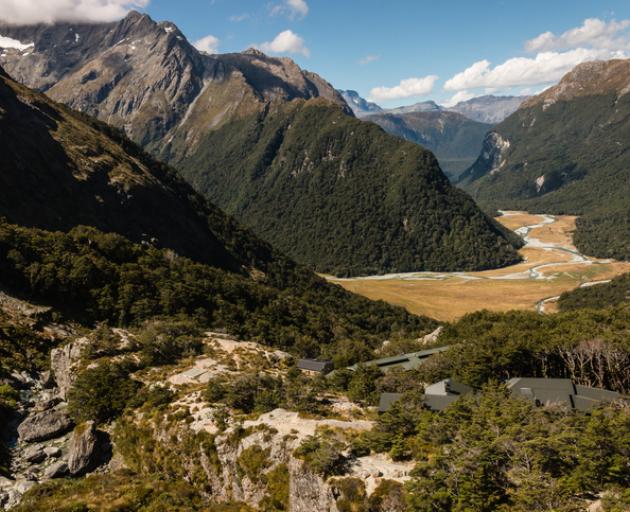 Police have released the name of the man who died after falling on the Routeburn Track on Friday.
He was 70-year-old Rex James Wright, of Australia.
Mr Wright had been part of a multi-day guided walk with Ultimate Hikes when he fell, about 12.30pm.
The group, accompanied by four guides, was on the second day of a three-day trek that starts at The Divide and ends at the Routeburn Shelter.
He had been walking up a rise on the track and was about to walk on to a bridge when he slipped and fell, Ultimate Hikes said in a statement. 
A guide and a walker, who is also a trained emergency physician, were behind him and immediately assisted, along with two other guides. However, he was unable to be revived.
Ultimate Hikes general manager Noel Saxon said conditions were wet and windy at the time, but not considered unsafe to walk.