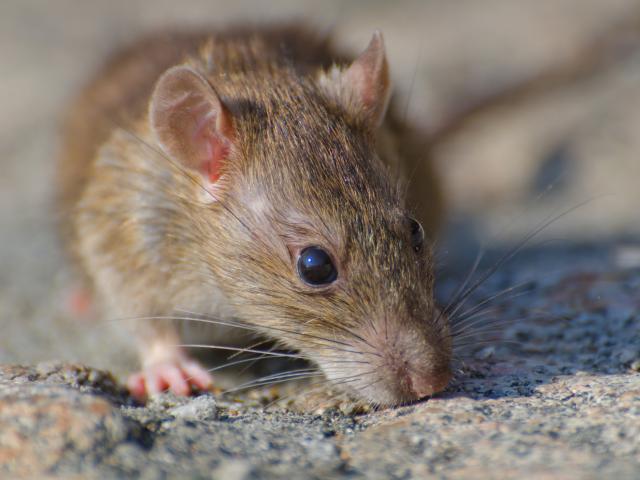 The first stage of an aerial 1080 drop targeting rats at the head of Lake Wakatipu was carried out this week.
Non-toxic pre-feed pellets were dropped over about 19,000ha in the Caples, Dart and Routeburn valleys to get the rodents used to the pellets as food.
Weather permitting, toxic bait pellets will be laid in about a week's time.
All walking tracks in the control area are closed during the pre-feed and toxic bait operations for upto a day each time.
A second drop could be required this summer if rodent numbers rebound, Mr Owen said.