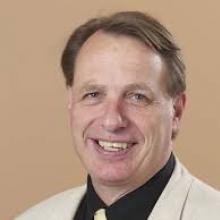 The Clutha District Council has reappointed chief executive Steve Hill to the role for a second five-year term.
The decision was made last week after a consultant-led, "rigorous, detailed and genuine'' recruitment process that began in September, Clutha Mayor Bryan Cadogan said.
Despite "good interest'' from a range of applicants, Mr Hill was chosen due to his "strong and supportive leadership''.