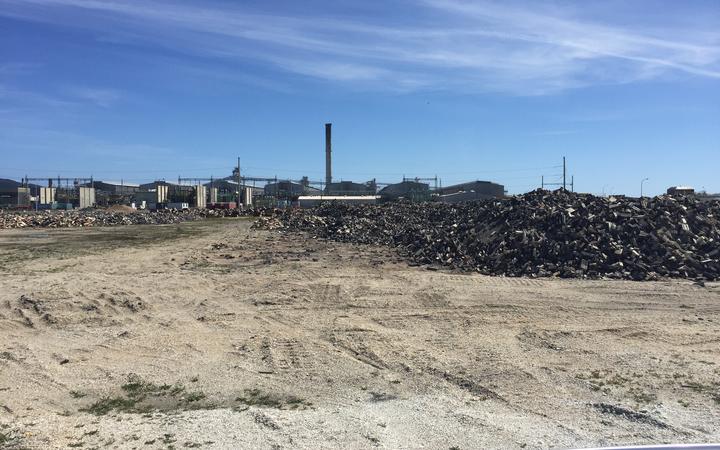 One of Rio Tinto's top executives has been meeting Southland iwi this week about the closure of the Tiwai Point smelter.
Rio Tinto aims to close the aluminium smelter by the end of 2024 and is promising to clean up the contaminated site.
The head of the multinational's aluminium business, Ivan Vella, met Murihiku runanga at Te Rau Aroha marae in Bluff on Monday.
They were aiming to ensure the contaminated smelter gets cleaned up. It is understood the inaugural meeting with Maori and officials did not get any new data.
The Government suspended talks with the company in March over what it said was a lack of information about the clean-up.
Mr Vella is understood to be meeting local councils and government officials later this week.