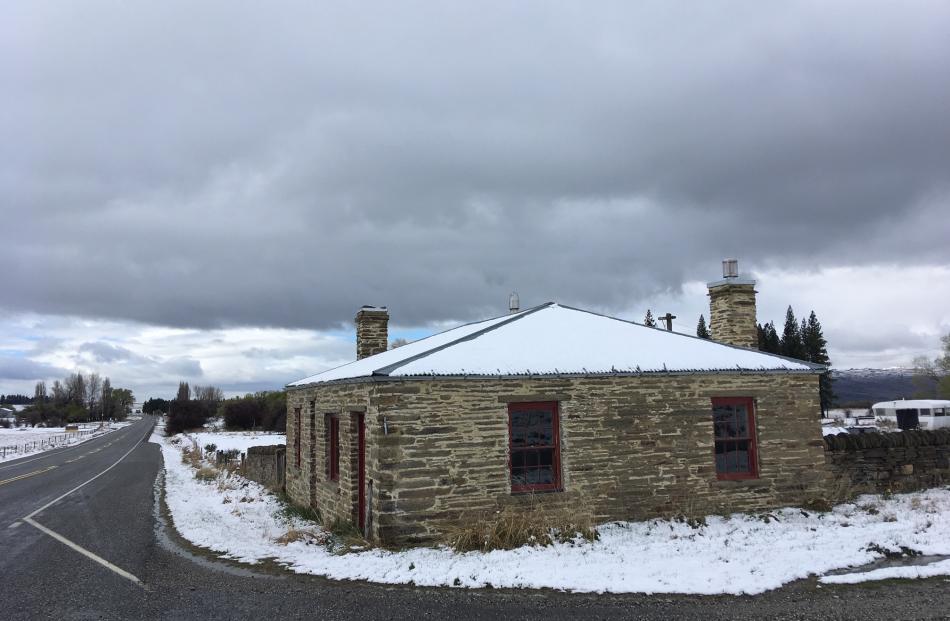 Snow has settled in parts of Central Otago and blustery winds are expected as the unsettled start to spring continues.
MetService had earlier issued road snow warnings for the Lindis Pass (SH8), the Crown Range Road and the Milford Road (SH94), but they have now been lifted. Warnings are still in place for Canterbury's alpine passes.
Check road conditions here
The forecaster had issued strong wind watches for coastal Dunedin, coastal Clutha, coastal Southland and Stewart Island but these have been lifted; however, these areas can still expect a cool, gusty day.
Dunedin could expect southwesterlies, showers and a high around 11degC. Similar conditions were forecast for inland Otago, with highs of 13degC for Alexandra and 11degC for Queenstown. 
"A front is forecast to move northeast across New Zealand [today], preceded by a period of strong west to northwesterly winds and followed by a change to strong and cold southwesterlies," MetService said.
Snow has settled around Oturehua in the Maniototo.