Driving a second tunnel into the Pike River Mine to act as an escapeway during the impending re-entry of the drift tunnel remains on the cards.
Underground mining experts have concluded a two-day meeting at the Mines Rescue station near Dunollie to further refine the re-entry.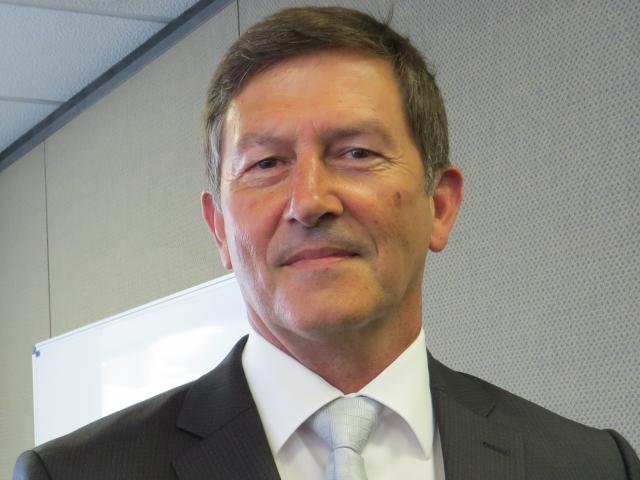 The plan is to drill boreholes, and pump the mine full of nitrogen followed by fresh air.
The Pike River Recovery Agency said yesterday a second way out of the mine had been debated robustly over the past two days.
Chief operating officer Dinghy Pattinson said there were three options on the table for an egress - the main tunnel (drift) as the one way in and out; a large diameter borehole; or driving a full tunnel for ventilation and egress.
During the November 2010 disaster that killed 29 men, the 108m-high ventilation shaft - which included a 55m vertical ladder - was the only escapeway.
But no one used it after the explosion and photos of it venting flames and thick smoke came to symbolise the disaster.
Former prime minister Bill English said a few years ago that health and safety laws introduced in response to the 2010 disaster made any re-entry all but impossible.
However, Mr Pattinson said existing mines were not required to have a second escapeway until 2024, whereas new mines must have one from the start.
The meeting this week has also been discussing the boreholes required for reventilation, including their size and location.
Agency chief executive David Gawn said a concept plan for the re-entry had now been submitted to the Minister Responsible for Pike River, Andrew Little.
A more detailed plan should go to the minister in October, with full risk assessments and costings.
The minister's adviser Rob Fyfe, who was at Mines Rescue for the meeting, said in the past two days they were getting into much more detail.
His job was to ensure the challenges and risks were properly assessed.
"The level of intellect is really encouraging."
- By Laura Mills