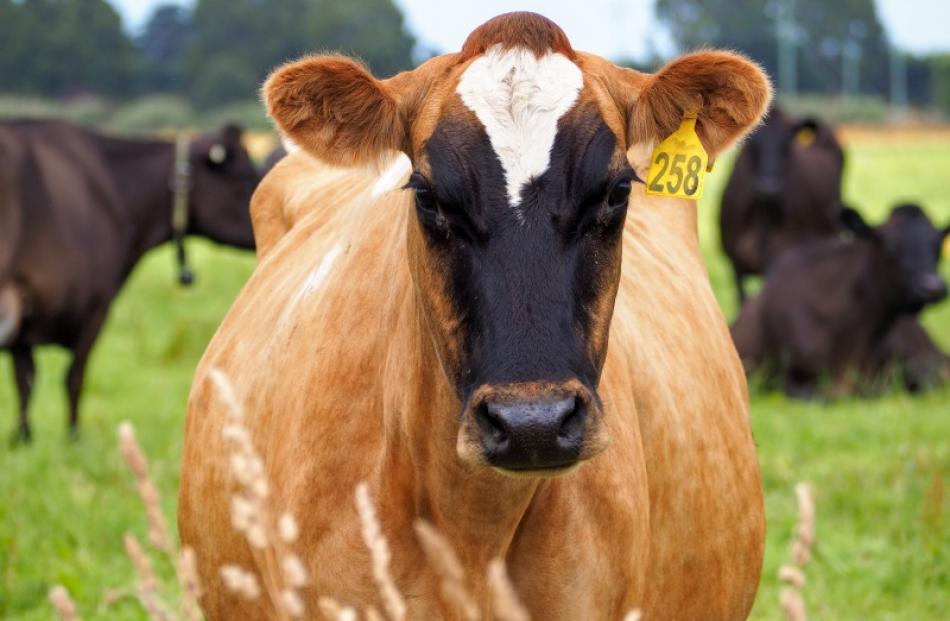 The Lincoln University Dairy Farm is "limping" to the end of the season, after a promising start.
With the farm in lockdown, farm adviser Jeremy Savage has been connecting with staff via phone and Zoom meetings, as the season winds down.
"We had good systems in place when we went into lockdown. We've been running separate teams, who have formed bubbles to reduce the risks, and we've put the cows on once a day milking, which is helping with staff separation.
"But it's been a very slow autumn. We are limping through to the end of the season."
Mr Savage said the farm had a good start to the season and was on track to produce 280,000 kilograms of milk solids, or 505kgMS per cow from the 555-cow herd, which was ahead of last year's 275,000kgMS.
But he said a dry and colder-than-usual autumn meant growth had been slow, while a three-week delay in getting culled cows off to the freezing works had put extra pressure on feed supplies.
"The supplement use has been a bit disappointing, as we've had to use more supplements than we would have liked."
It meant the farm had to revise its budget from its expected costs of $3.60 per kgMS, but Mr Savage expected it would end up at $3.80/kgMS, which would still ensure a favourable payday with Fonterra's farmgate milk price sitting at in excess of $7/kgMS.
Mr Savage said the staff were in good health, with one vacancy to fill for the new season.
"We've had a lot of interest in the job and there's been a good number of Kiwis applying, some with previous experience who are wanting to come back into the industry, which is very pleasing."
While no focus days were able to be held in the near future, due to the Covid-19 restrictions, Mr Savage said he was planning to hold monthly online updates with farm manager Peter Hancox on the first Tuesday of the month and webinars on the third Tuesday on "relevant topics for the Canterbury region".