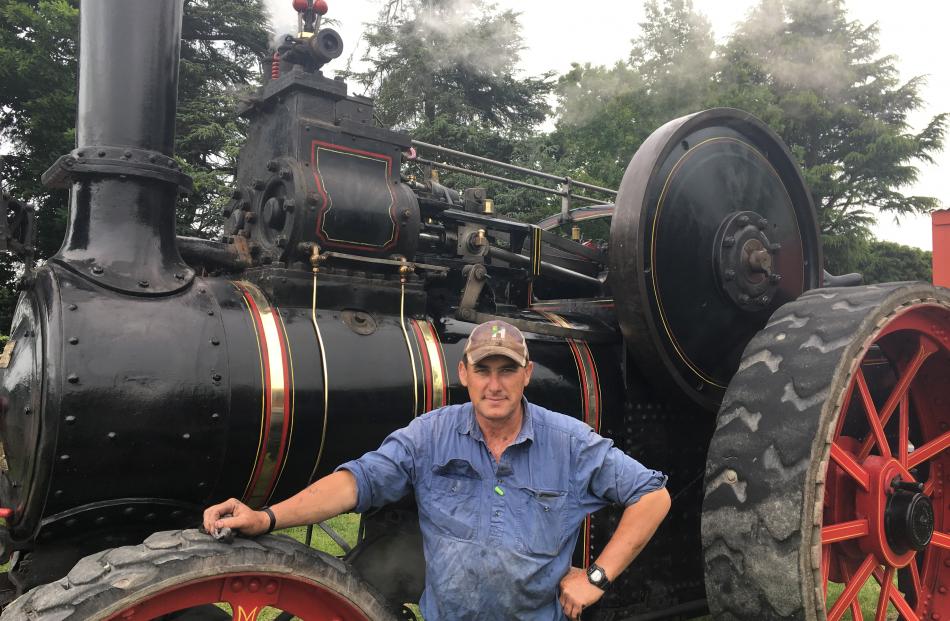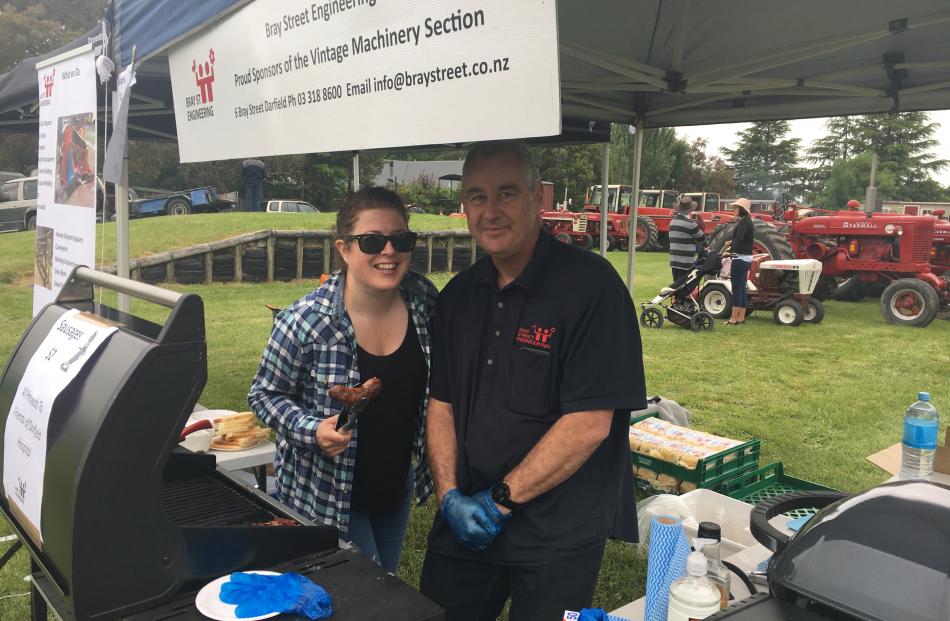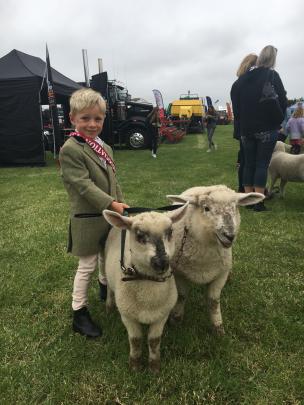 Like many agricultural shows, the Courtenay A&P Show is struggling to fill its sheep pens.
Sheep might be enjoying a resurgence, but sheep convener Warwick Seaton said he would like to see a few more sheep at the annual show at the Kirwee Domain.
''We're probably about 30 to 40 sheep down on last year. A few more entries would be better, but there's not many sheep about now.
''We used to get quite a few gift lambs but there's not as many commercial sheep breeders around.''
Mr Seaton said there was mostly dairy and arable farming around Kirwee and Darfield, while lifestyle blocks dominated closer to Christchurch.
''It's always been good soil around here for arable farming, so there's not too many dairy farmers.
''The prices are good for sheep at the moment, so that might encourage more people to fatten lambs.''
Mr Seaton and his brother, Ashley, farmed a mix of arable and sheep on their 760ha farm at Kirwee, with 500ha irrigated.
''We mainly use the irrigation in late spring and early summer and then turn it off in January for the harvest.''
The brothers had 150 stud Suffolk ewes and had some entered in the show, as well as grain and seed entries and some vintage machinery on display.
The Seaton brothers are also noted for their ploughing exploits, having hosted the Silver Plough on their farm in 2017, with Ashley Seaton also competing in the reversible plough final.
Ashley Seaton was also Courtenay A&P Show president in 2017.
-By David Hill