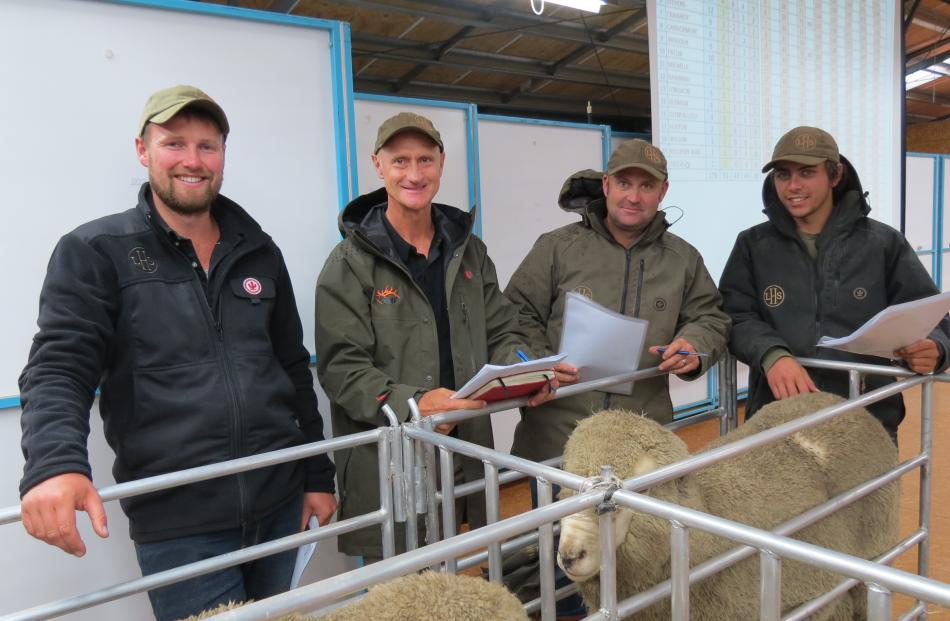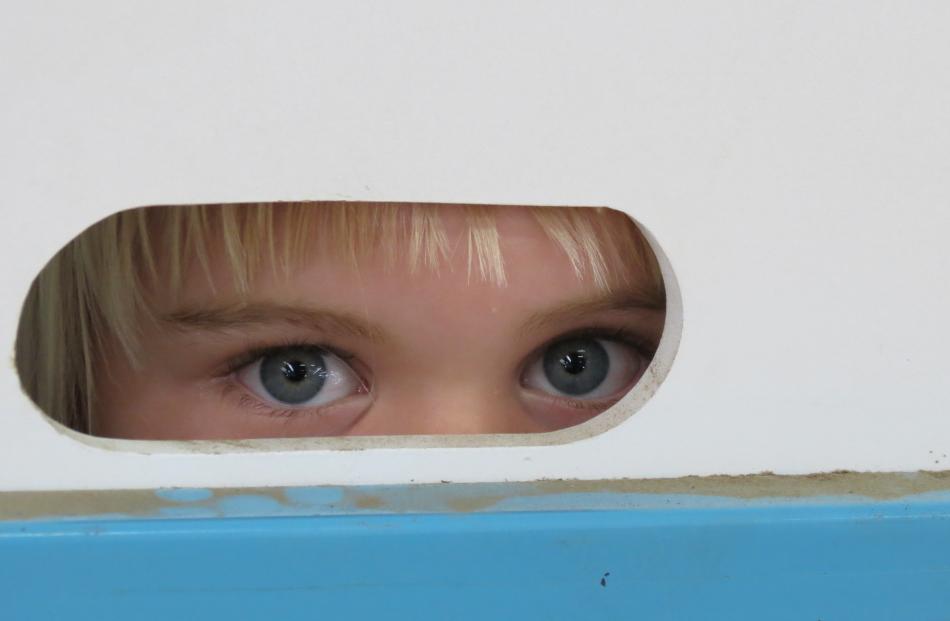 Flooding and heavy rain did not prevent commercial buyers from attending the second of two merino ram sales at Earnscleugh Station near Alexandra last week.
Owner Alistair Campbell said the sale was for his commercial clients and was by invitation only. Apart from the top 20 rams, which were auctioned, buyers could choose which poll merino rams they wanted to buy, Mr Campbell said.
''Each buyer was allocated a number of rams based on what they bought the year before,'' he said.
The highest price was $4100 and the ram, a Smartsheep, carrying a GDF9 fertility gene, was sold to Charles Douglas-Clifford, of the Stonyhurst partnership in Canterbury.
The average price was $1200 and 170 rams were sold